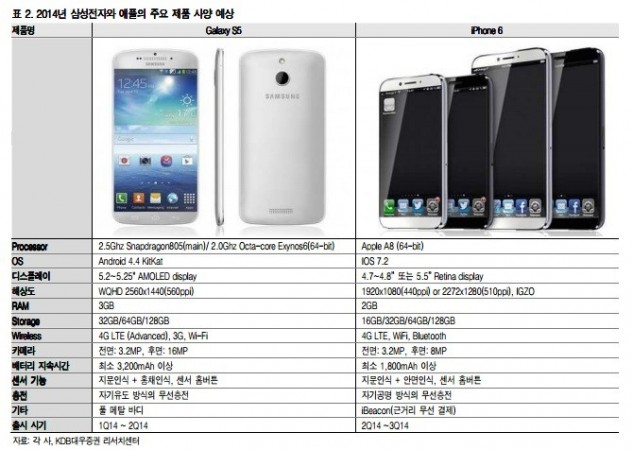 Apple Inc. has not revealed the release date of iPhone 6 but the announcement of an 8GB version of its so-called low-cost iPhone 5C at an even lower price has sparked off speculations that the company is planning an early launch of its upcoming flagship smartphone.
There are conflicting reports on the release date of the new device, with some arguing that it would be unveiled at the WWDC event in June, while others say it would see the light of the day only in September.
Apple Inc. has brought down the price of its 'not so popular' smartphone iPhone 5C, by announcing an 8GB version of the device, priced £429. The device is available on O2 website priced at £28 a month with a £49.99 payment upfront, according to The Inquirer. EE also listed the device on its website at £99 on an £18.99 per month 4G plan.
The low-storage version was announced on Monday, probably to counter the poor sales of the smartphone.
More than three million iPhone 5C units - two millions in Pegatron's warehouses and one million with the carriers and retailers - have remained unsold, according to a report by iDigitalTimes.
Several reports had claimed that iPhone 5S made good business but the low cost iPhone 5C was a flop. So it looks like Apple has brought down the price of the device with a low-storage variant, in order to boost its sales ahead of the launch of its new flagship smartphone.
It may be recalled that several reports had surfaced a few days ago, claiming that Walmart had cut the price of the 16 GB iPhone 5S and 5C. The 16 GB iPhone 5S price has been dropped from $145 to $119, while the 5C is down from $45 to $29 for customers willing to sign two-year contracts with AT&T and Verizon, according to CNN Money.
iPhone 6 is expected to sport a 4.7/4.8' or 5.5' display with a 1920x1080p (440ppi), or a 2272×1280 (510ppi), powered by the A8 chip (64-bit) and run on iOS 7.2, according to South Korean brokerage KDB Daewoo Securities. Several reports claimed that the new flagship smartphone will have a scratch-free sapphire crystal glass screen.