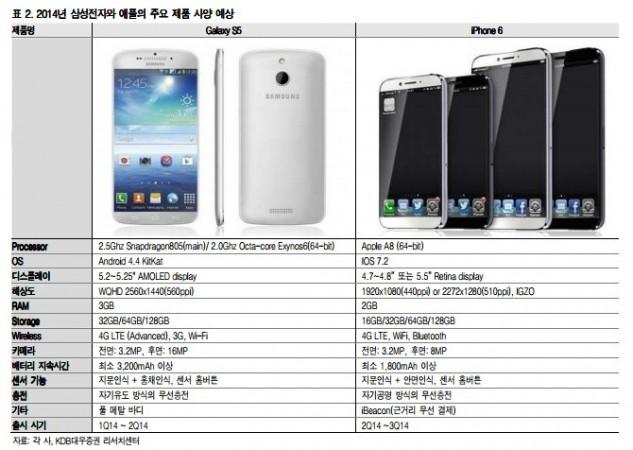 In what could spark off further speculations on the release date of iPhone 6, a new report has emerged that production of the flagship smartphone will begin in the second quarter of this year.
Taiwanese electronics manufacturing company, Pegatron Corporation, which assembles Apple's iPhone and iPad, is opening up a new factory space at the facility in Kunshan, on the outskirts of Shanghai and recruiting workers to manufacture the iPhone 6, reported Commercial Times citing sources (translated by Reuters).
The number of units to be produced and the number of workers to be recruited is specified by the newspaper, but it has been revealed that Hon Hai Precision Industry, also known as Foxconn, will be the primary manufacturer of the much-awaited device. The report hasn't mentioned about the unveiling and release date of the smartphone.
Apple Inc. has not announced the release date of its upcoming smartphone and is unlikely to do so till the last moment, but several conflicting reports have emerged over the last few weeks, with some arguing that it would be unveiled at the WWDC event in June, while others say it would happen only in September.
The announcement of an 8GB version of the so-called low-cost iPhone 5C with a low price tag has sparked off speculations that Apple could launch iPhone 6 earlier than expected. The low-storage version was announced on Monday at the rate of £429. The device is available on O2 website at £28 a month with a £49.99 payment upfront, according to The Inquirer, while EE listed it on its website at £99 with £18.99 per month 4G plan.
Apple's announcement of 8GB version of iPhone 5C came after the reports mentioning Walmart's price cut of 16 GB iPhone 5S and 5C. The 16 GB iPhone 5S price has been dropped from $145 to $119, while the 5C is down from $45 to $29 for customers willing to sign two-year contracts with AT&T and Verizon, according to CNN Money.
The new flagship smartphone from Apple is expected to have a full scratch-free sapphire crystal glass screen. It is expected to sport a 4.7/4.8 inch or 5.5 inch display with a 1920x1080p (440ppi), or a 2272×1280 (510ppi), powered by the A8 chip (64-bit) and run on iOS 7.2, according to South Korean brokerage KDB Daewoo Securities.
(With Inputs from Reuters)