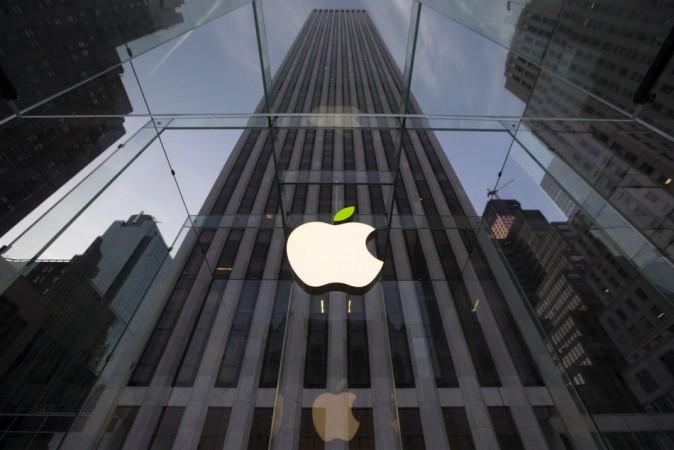 So much has been written about Apple's upcoming flagship smartphone, dubbed iPhone 6, over the last few months as reports on its release date, features, specifications and other details keep on surfacing. The fact is the Cupertino giant's silence on the matter has led to even more speculations on the device.
So here is a compilation of everything we know about the much-hyped device till date.
Release Date:
Apple Inc. has not announced the release date of its upcoming smartphone yet but the device may hit the stores in the second half of this year. It is likely to be unveiled either in August or September. Reuters reported, citing Taiwan's Economic Daily News, that the 4.7-inch model would be released in August, while the 5.5-inch variant would arrive in September.
Display:
Apple Inc. is going to break its own rules with its upcoming flagship smartphone. Steve Jobs had always advocated a smaller screen, arguing that one should be able to hold the handset comfortably. But it now seems the company is set to come up with a bigger display this time. It is reported that two variants of iPhone 6 - 4.7-inch and 5.5-inch - models are in the offing. The smaller model is expected to sport a 1920x1080p (440ppi) resolution, while the larger device is expected to have a 2272×1280 (510ppi) resolution, according to South Korean brokerage KDB Daewoo Securities.
Processor:
The device will reportedly be powered by a 20-nanometer A8 chip (64-bit), which is expected to be much superior to the A7 chips seen in iPhone 5S. Reports claim that the chip will include a quad-core 64 bit processor, as well as quad-core graphics. It may come with only 1GB RAM as seen in the A7.
Operating System (OS):
Going by the trend followed by Apple ahead of a major release, the Cupertino giant is expected to introduce iOS 8 in its upcoming flagship smartphone. The OS is expected to have iWatch connectivity and several other health-related features. However, there were also reports that the device would run on iOS 7.2.
Camera:
Apple iPhone 6 is expected to have an 8MP camera, seen in iPhone 5S, but with many upgrades like increase in pixel, flash etc. The camera is expected to come with f/2.2 aperture and Optical Image Stabilisation features.
Other Features:
Both models of iPhone 6 are expected to have a full scratch-free sapphire crystal glass screen. Apple Insider reported, citing analyst Ming-Chi Kuo, that the smartphone may feature low temperature polysilicon in-cell touch panels, Touch ID fingerprint security, NFC and metal casing. Chinese analyst Sun Chang Xu has also claimed that the device may have sensors that can detect pressure, temperature and humidity.