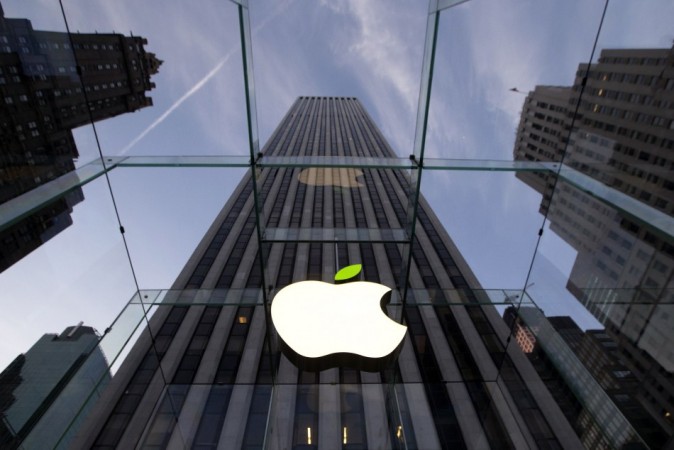 Apple Inc. has not uttered a word on its upcoming flagship smartphone, dubbed iPhone 6, but speculations on its release date have gained momentum over the last few weeks. Now, the US brokerages have raised price targets for shares of the Catcher Technology Co, the metal casings supplier, hinting that Apple's new smartphone could make an early launch.
Barclays Capital has raised its target price for Catcher Technology Co shares from NT$235 to NT$300 over benefits expected from Apple's upcoming flagship smartphone, which is likely to be launched in the second half of 2014, reported Taipei Times.
Catcher is expected to get 10 and 20 percent of the casing orders for Apple's next-generation smartphone, which is likely to witness an increase of shipments by 35 to 40 percent higher than its predecessor, said a report by Barclays obtained by Taipei Times. It also projects Catcher's earnings per share for the year at NT$20, as against last year's NT$18.38.
US brokerage Morgan Stanley has also raised its price target for Catcher from NT$225 to NT$288, its fifth raise for the Apple casings supplier in 12 months, according to The China Post.
"While Catcher's iPhone 6 order win is not new to the market, the firm order visibility of the iPhone 6 product cycle in 2014-2015 should support continued earnings growth due to iPhone 6 substantial earnings boost," Morgan Stanley analyst Grace Chen wrote in a note obtained by The China Post.
Catcher is expected to ship 10.5 million casings of iPhone 6 this year, amounting to about 15 percent share of overall orders of the device, and ship 20 million casings for all iPhone models, which amounts to 17 percent share of total iPhone orders, added Chen.
Apple Inc. is expected to launch two variants of iPhone 6, a 4.7-inch and a 5.5-inch model, as early as September this year. Nikkei and a research note from UBS Managing Director Steve Milunovich (via Barron's) claimed that the much-awaited device would be unveiled in September.
Reuters also reported, citing sources from the supply chain, that the 4.7-inch screen model would be unveiled this autumn. However, several reports suggested that the bigger model of iPhone 6 would be pushed to 2015.
(Ed: VP)