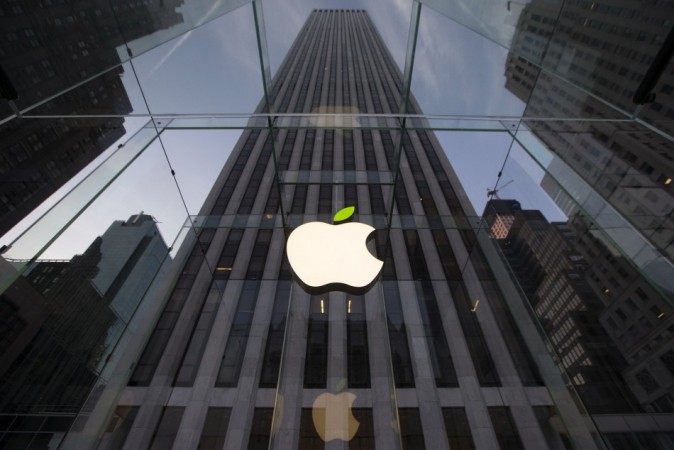 Apple Inc. has neither revealed the release date nor the specifications of its upcoming smartphone, dubbed iPhone 6, but speculations on the device have been rife for the last few months. Several factors have indicated that the new flagship smartphone might be successful on its launch this fall.
The Cupertino giant's latest smartphone iPhone 5S did reasonably well in the market, while the low-cost handset iPhone 5C failed to live upto the expectations up on the release last year. However, its successor iPhone 6, which is likely to be unveiled in September this year, is expected to do some good business.
Here are five reasons why iPhone 6 should be successful:
1) iPhone Power: Apple's biggest strength is not iPad, iWatch or Apple TV but iPhone, which accounts for 60 percent of the company's sales, according to Business Insider. People seem to be attached to the device as a large chunk of users still hang on to their old models.
2) Upgrade: iPhone owners could be looking forward to upgrading their handsets as a large number of them are still hanging on to their old devices. A recent survey by Morgan Stanley Research (reported by Forbes) revealed that lots of iPhone users might opt for an upgrade. On America's largest carrier Verizon, 59 percent of iPhone users still use an iPhone 4S or older models, while it is 52 percent on AT&T, 49 percent on Sprint and 35 percent on T-Mobile.
3) Display: Apple Inc. is set to move away from its "small screen" concept, with its upcoming flagship smartphone expected to have a much larger screen. iPhone 6 is expected to sport a 4.7-inch display with 1920x1080p (440ppi) resolution as compared to iPhone 5S' 4-inch display with 640 x 1136 pixels. After the bigger screen devices, popularized by Samsung Electronics, many iPhone owners must be longing to have a device with larger display.
4) Features: Nothing is confirmed but several reports on iPhone 6 have suggested that it would have some great features. Pre-release speculations cannot be ignored totally as most of them turn out right upon release. It is reported that Apple will release two models of iPhone 6 - a 4.7-inch and a 5.5-inch - with 1920x1080p (440ppi) and a 2272×1280 (510ppi) resolutions respectively. It is expected to be powered by A8 chip (64-bit) and run on iOS 7.2. It is also expected to have features like full scratch-free sapphire crystal glass screen and sensors that can detect pressure, temperature and humidity.
5) Loyal Users: Some gadget lovers might have switched to Android devices for several reasons, including Samsung's rise as a global smartphone maker and slow growth of Windows phones but the survey by Morgan Stanley Research has clearly indicated that there are lots of Apple loyalists, who are waiting for an upgrade.
(Ed: VP)