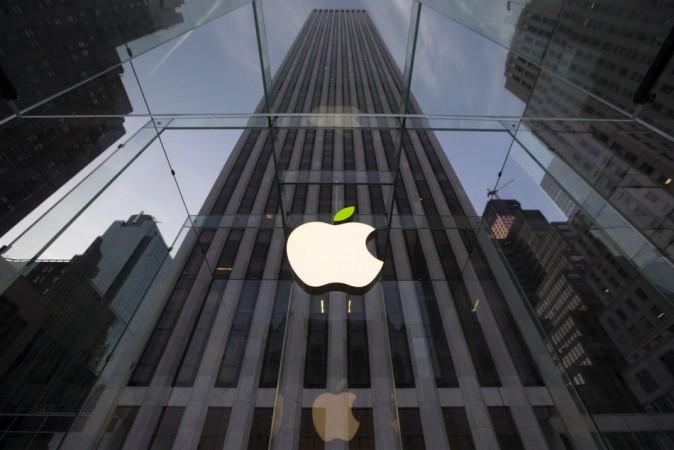 With Apple Inc. likely to release its new flagship smartphone, dubbed iPhone 6, either in August or September, speculations on the features expected in the device have gained momentum.
The bigger screen, expected in the device, has hogged much of the limelight but Apple gadget users seem to be looking forward to simpler features which will enrich the experience of using the device.
Here are five features that gadget lovers may want in iPhone 6:
1) Better Battery Life: So much has been talked about the expected larger display of the smartphone but some users of iPhone are not impressed. They are of the opinion that the upcoming device should have a battery with better life, instead of a bigger screen.
"iPhone with bigger screen may attract many but the company should concentrate more on simple things like increasing the battery life, as smartphone batteries don't last long, which is irritating sometimes," said John, a 29-year-old working in a multi-national company.
A survey by mobile discount aggregator WalletHero has revealed that 97 percent of respondents want iPhone 6 to have a longer battery life.
2) Water and Dust Resistant: Mobile phones can slip out of your hand or pocket into water bodies, leaving you with no other means other than replacing it. However, Samsung Electronics has introduced water and dust resistant feature in its recently released smartphone Galaxy S5. Apple users also may want this feature in their upcoming flagship smartphone.
3) MicroSD Slot: iPhone doesn't have expandable memory option, though there are 64GB variants. Some may think 64GB is enough but there are people who still want more. 37 percent of respondents want expandable storage via microSD slot, according to a survey by WalletHero.
4) Camera Quality: Apple doesn't need to increase the megapixels like Samsung, Nokia and a few other companies but it has the scope to improve the camera quality like better flash and robust app.
5) Faster Processor: It's natural for gadget lovers to expect a faster processor from iPhone 6, as new apps and features should be complimented by it. WalletHero's survey revealed that 43 percent of respondents want a faster processor.
The Cupertino giant is expected to release two variants of iPhone 6 - a 4.7-inch and a 5.5-inch model - which may have full scratch-free sapphire crystal glass screen. South Korean brokerage KDB Daewoo Securities reported that the smaller model would have a display with a 1920x1080p (440ppi), while the bigger model would have 2272×1280 (510ppi), and both the devices would be powered by the A8 chip (64-bit) and run on iOS 7.2.
Apple Insider reported, citing analyst Ming-Chi Kuo, that Apple's next-generation smartphone may feature low temperature polysilicon in-cell touch panels, Touch ID fingerprint security, NFC, metal casing and an 8MP rear camera with f/2.2 aperture. Chinese analyst Sun Chang Xu also claimed that the device may have sensors that can detect pressure, temperature and humidity.
The much-awaited device is expected in the second half of this year, though Apple Inc. hasn't uttered even a word on its release date. Reuters reported, citing Taiwan's Economic Daily News, that the 4.7-inch model would be released in August, while the 5.5-inch variant would arrive in September. The news agency had earlier reported, citing sources from the supply chain, that Apple suppliers would start mass production of the iPhone 5S successor as early as May and the device would hit the market around autumn.
A research note from UBS Managing Director Steve Milunovich (via Barron's) had claimed that the smaller variant of iPhone 6 would be launched either in August or September, and Nikkei also reported that the device would be launched as early as September. Another report has it that the device would be unveiled at Apple's upcoming WWDC event in June but that doesn't seem true at this point of time.