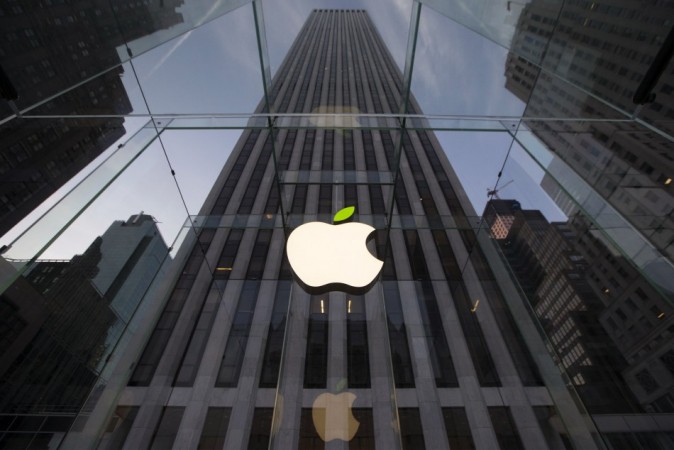 Reports from China have revealed that at least 13 young Chinese workers in Apple's plant that produces iPhone 6 in Shenzhen have been diagnosed with blood cancer.
The California-headquartered technology giant Apple has now ordered an investigation into the health concerns.
The Daily Mail reported that 13 workers, most of who are in their late teens and early 20s, have been diagnosed with leukaemia after falling sick at the massive factory in Shenzhen since 2010.
Five of the iPhone factory workers till now have died of blood cancer, which according to the doctors is rare especially considering the age of the victims.
Cheng Fuying, whose son Yi Long is now in the advanced stages of leukaemia, told the British tabloid that at least seven to eight workers from the factory are admitted in the same hospital that is treating her son.
Her son Yi Long, now 26, was 22 when he started work at Foxconn factory. His job was to clean the final production line using the toxic chemicals and it was there one day that he started bleeding non-stop from his gums. So his co-workers helped him go to the hospital and he was diagnosed with leukaemia.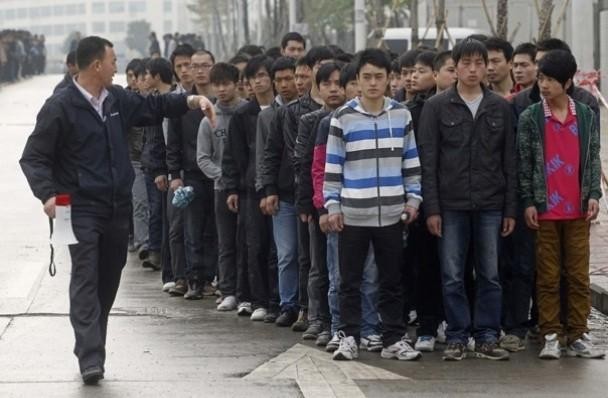 Another worker, Feng Honggan, had worked at the factory for only four months when he suddenly suffered heavy nose bleeds in June 2011. He was diagnosed with leukaemia and died in November 2013, at the age of 20.
Early in August, Apple banned the use of two potentially risky chemicals, benzene and n-hexane that were till then used in the final assembly of iPhones and iPads.
And it was then that it was found the toxic elements could have been responsible for the leukaemia cluster found in Apple factory workers.
Families and labour welfare group believe that there could be many more workers who could also have been affected.
Apple that recently launched its much anticipated iPhone 6 into the market, has been using the Shenzhen factory as the main production base for iPhones since the first model was launched in 2007.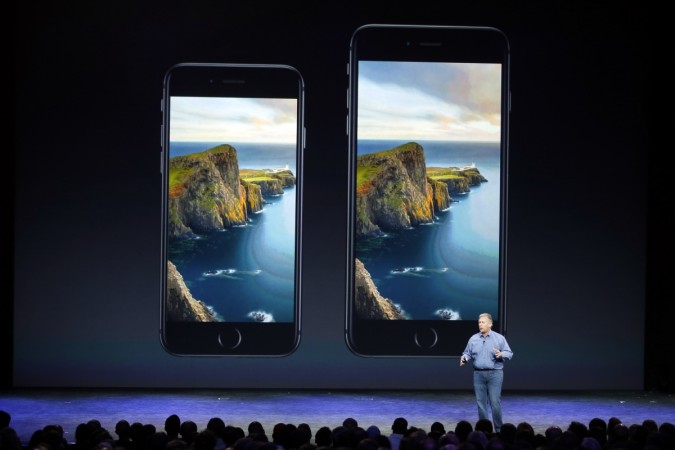 Incidentally another report published on Arstechnica last week said that a Chinese factory producing iPhone and iPad parts was found "to have a number of serious health and safety, environmental, and human rights violations."
The report by the US-based China Labor Watch and Green America revealed that 20,000 Chinese workers at the Catcher Technology-owned plant in Suqian were exposed to aluminum-magnesium alloy shedding without protective equipment and encountered locked safety exits, forced unpaid overtime, and other labour violations.
It also found that workers at the Apple factory in China were being exposed to toxic chemicals with little to no training or protective gear.