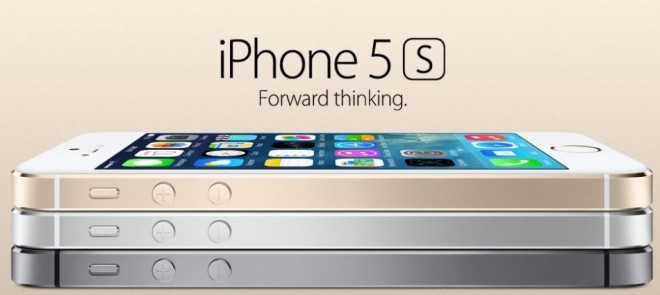 Apple's newly launched iPhone 5c, despite being tagged a cheaper-range smartphone, might disappoint customers in price-sensitive markets like India and China. Priced nearly as a high-end smartphone, iPhone 5c will compete against iPhone 4 and iPhone 4S.
The smartphone, which was unveiled on 10 September along with the premium iPhone 5S, will be available in the US from 20 September onwards and is likely to hit the Indian markets by the end of this year.
The 16GB version of iPhone 5C will cost $99 (₹6,300) and $199 for 32GB model (₹12,700) with contract, whereas the cost of the SIM-free variants will climb up to $549 (₹35,200) for 16GB and $649 (₹41,600) for 32GB.
In comparison, iPhone 4 is priced around ₹24,000 for 8GB model and iPhone 4S 16GB model costs around ₹38,000. Taking this into account, iPhone 5C will face stiff competition from iPhone 4 and 4S.
"Price point of iPhone 5c could be in the range of Rs 30,000-35,000, which will not be seen as a low-end product. Apple will have to calibrate the Indian market carefully for its launch," Jaideep Mehta, IDC India head, told PTI.
"iPhone 5c is not a mass phone. I think it will play in the high-end smartphone market," said Jaideep Ghosh, KPMG (India) Partner.
Apple Shares Fall on iPhone 5c High Price
Even investors showed their disappointment at the price of Apple Inc's latest low-cost handset on Thursday.
Shares of the California-based company dropped 5.4 percent on Thursday and closed at a month low of $467.71 on the Nasdaq. But the company remains up 18 percent since the beginning of July, when anticipations about the latest iPhones began.
"Investors were put off that Apple's price point didn't go low enough to attract a new market. It doesn't have the same range in price that Apple's competitors have," Mark Luschini, chief investment strategist at Janney Montgomery Scott in Philadelphia, told Reuters.
Apart from the plastic polycarbonate body, iPhone 5C will come in five variants of white, yellow, blue, pink and green. It sports a 4-inch (diagonal) widescreen retina display with 1136x640p resolution having pixel density of 326 ppi (pixels per inch).
The smartphone runs on the latest iOS v7.0. It has an 8.0-megapixel primary camera with LED flash, 5-element lens and a 1.2-megapixel camera on the front.