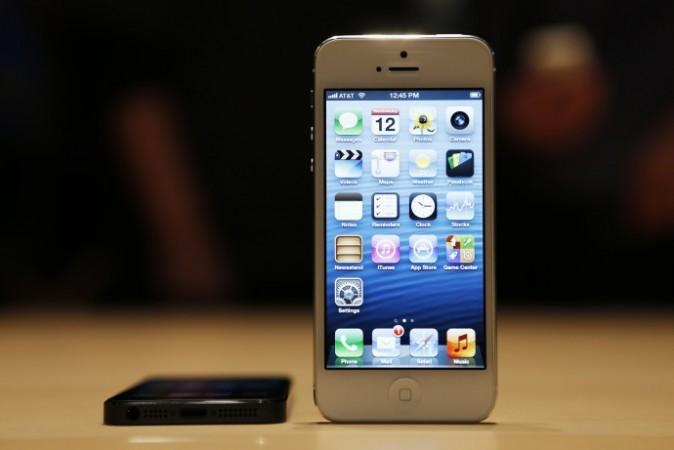 A woman in China nearly lost her eye sight after her iPhone burst into flames while she was holding it.
According to Da Lian Evening News, the woman was on a call for 40 minutes and felt the device becoming warm. She tried several times to disconnect the call and eventually the phone exploded. The explosion sent debris into her eyes and left her eye damaged.
"I could not open my eyes," she recalled. Her colleagues immediately took her to the hospital. While treating her, doctors found her eyeball inflamed and a scratch mark on it," ZDNet reported.
A representative of Apple said further investigation needs to be conducted into such incidents. There have been several reports about exploding smartphones in China and other parts of the world. Recently, a Chinese man fell into a coma after he received an electric shock from an iPhone 4 handset.
Chinese technology experts have issued warnings to smartphone users in the wake of such incidents.
"Knockoff chargers sometimes cut corners," Xiang Ligang, a telecommunications expert said adding, "The quality of the capacitor and circuit protector may not be good, and this may lead to the capacitor breaking down and sending 220 volts of electricity directly into the cell phone battery."