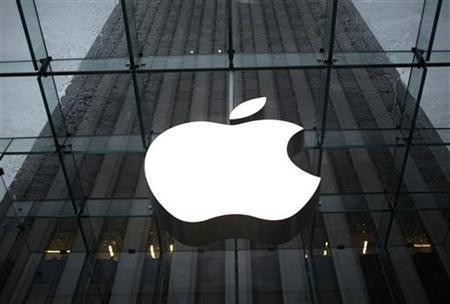 Apple's highly anticipated devices iPad 5 and iPad Mini 2 were in rumors to be shipped in October, but now it has been reported that the iPad Mini 2 might not be part of the release.
While Apple's iPad 5 seems to be on schedule for the October launch, fans will still be disappointed as the Retina version iPad Mini will not hit the markets, reported Cnet.
"The Retina Mini looks less certain for that time. Manufacturing volumes on that would match better with a Q114 [first quarter 2014] launch," said Rhoda Alexander, director of Tablet and Monitor Research at HIS iSuppli to Cnet.
She further added that Apple might change its mind and unveil the product without giving out any shipment date. The analysts have had a lot of discussions on the Retina version of iPad Mini's display production and IHS iSuppli has given estimation for it but also added that the production might be delayed to 2014.
Since the Cupertino-based company has been trying its best to introduce a new design for the next generation iPad Mini, it has been predicted that the production will take time. However, some of the analysts have contradicted the prediction and speculated that Apple might introduce the iPad Mini Retina this year itself.
"We think iPad Mini 2 may lose its opportunity in the market if it is slated for introduction next year," said Ming-Chi Kuo, KGI Securities Analyst.
Since it is a rumored device, there have been many online leaks of specifications. The iPad 5 is expected to have a similar design as its predecessor just with a thinner bezel. iPad 5 is speculated to sport an 8 megapixels camera and is also likely to have a storage capacity of 128GB just like iPad4, reported Expert Reviews.
The new model of iPad Mini Retina will be thinner than the previous model and it will come along with the A6 processor, which will be upgraded from what the current iPad Mini carries, reported Cnet.
"Our teams are hard at work on some amazing new hardware, software, and services that we can't wait to introduce this fall and throughout 2014,"said Tim Cook, CEO of Apple, reported Expert Reviews.
With this statement made by the CEO of Apple, there is certainly a gleam of hope that Apple users might soon witness some additions in the existing range of iOS gadgets.