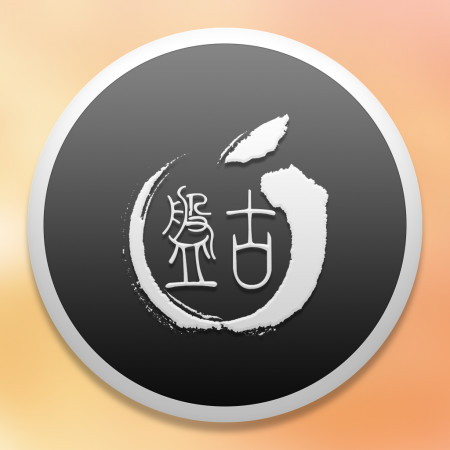 The rumours and facts on iOS jailbreak are gelling around rapidly like a thriller movie.
TaiG, a popular jailbreak community, has asserted that they are about to release the next jailbreak focused on iOS 9. Hence, they might skip the latest iOS 8.3 and 8.4, which are about to be released at WWDC 2015 event.
"We currently haven't any plans to release a jailbreak prior to iOS 9; however, if there is any change we would like to let you know immediately as we hope to develop a constant relationship with you and your website," iDigitalTimes reports quoted TaiG team member Ray Xie as saying.
When asked about the Apple Watch jailbreak, Xie said that he is not aware about its user demands and is doubtful whether it really needs a jailbreak.
Meanwhile, Chinese jailbreak team Pangu demonstrated its iOS 8.3 Jailbreak at the Mobile Security Conference (MOSEC) in Shanghai last week.
Daneil_K4, a member of Pangu team, has posted photographs of the presentation on Chinese social network Weibo. Though there is no confirmation regarding the release date of the new jailbreak, Japanese website Tools4Hack reported that the latest jailbreak will be rolled out as soon as Apple releases the final edition of iOS 8.4.
Summing up all the speculations doing rounds online, Apple is likely to launch the iOS 8.4 final version along with iOS 9 Beta between 6 and 8 June. Hence, Pangu is also expected to roll out the iOS 8.3 Jailbreak by 9 June.
Regarding the release, Pangu official page wrote that they released the iOS 8.3 Jailbreak for the first time at Shanghai MOSEC conference in China. However, it is not available for public until iOS 8.4 version is released.
"However, you will be able to jailbreak iOS 8.4 with the Pangu tools," the page stated.