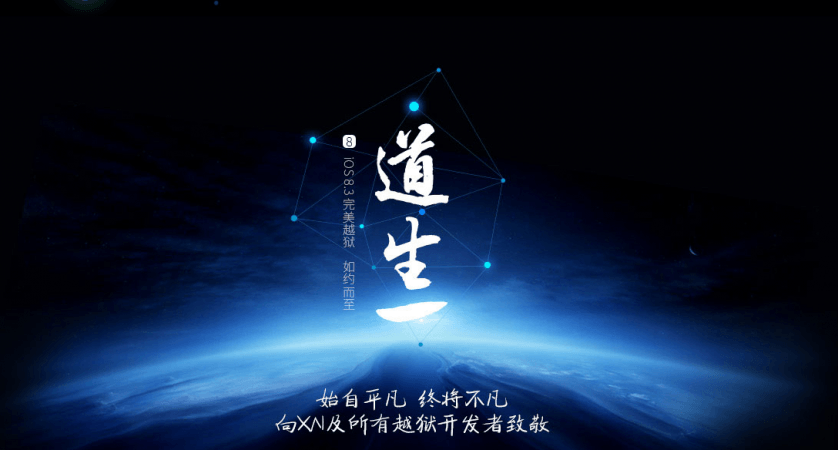 Earlier in the month, 3K Assistant -- an affiliate of the TaiG -- claimed that the popular iOS developer community has made significant progress in the iOS 9.2 jailbreaking.They even went on say that TaiG had a breakthrough and will release iOS 9.2 jailbreak very soon.
Now, 3K Assistant, without giving any clarifications, has reportedly edited the post saying that the TaiG is yet to crack iOS 9.2 kernel.
"It has been many days since iOS 9.2 was officially release. It is believed that the jailbreak teams has been working hard on jailbreaking it. However, at this moment, jailbreaking iOS 9.2 has not succeed yet. Fellow jailbreakers please be patient in looking forward to it. If there is any update on the progress, we will follow up instantly," reads 3K Assistant Twitter message. (translated from Chinese to English, by Superphen)
Apple had fixed this protection loophole in iOS 9.1 update, which was released in late October. Since then, TaiG and its rival Pangu Team are still trying to breach the iOS 9.0 series kernel.
Now, it looks like jailbreaking fans have to wait a little longer to liberate their Apple devices. Readers, who are still using jailbroken iDevices, are advised not to upgrade to iOS 9.2 or else the device will get locked by the firmware.
There is no way he/she will be able to jailbreak the device. The users will also not be able to go back to the previous version as Apple has stopped signing for iOS 9.1 and previous versions. Stay tuned for more updates.