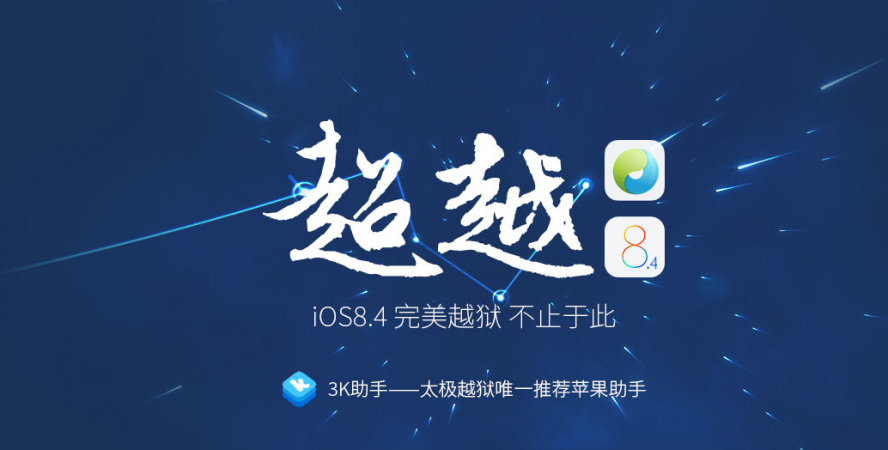 Following the official release of iOS 8.4 operating system version for iPhone, iPad and iPod series of devices, Chinese jailbreaking community TaiG came out with a jailbreaking solution.
The latest tool TaiG 2.2.0 can jailbreak any iOS device running between iOS 8.1.3 and iOS 8.4.
After TaiG released the tool, another jailbreaking community PP released its tool for the same.
Interestingly, TaiG has tweeted that PP has stolen its code for releasing its jailbreaking solution.
As proof, it posted two images on its official Twitter account along with a tweet that reads: "Here are comparisons of TaiG vs PP Assistant CodeSign&Kernel vulnerabilities, proof that PP has stole TaiG's Jailbreak".
Here are comparisons of TaiG vs PP Assistant's CodeSign&kernel vulnerabilities, proof that PP stole TaiG's jailbreak. pic.twitter.com/W5LdwKcQmv

— TaiG_Jailbreak (@taig_jailbreak) June 30, 2015
PP Jailbreak Tutorial
The PP jailbreaking community is yet to respond to TaiG till the time of filing this story. The PP untethered jailbreaking tool is available for download on its official website.
The PP jailbreaking tool comes with iOS 8.4 update with Apple's music streaming service.
For jailbreaking your device, you have to download the PP jailbreak tool, which can be done here.
Connect your iOS device with your Windows computer following a double click on the file icon you've just downloaded. Make sure your device gets recognised on the computer before accomplishing this step.
Uncheck the PP checkmark toggle and click the jailbreak button. Click the button on the right-hand corner of the display on the next page.
TaiG Jailbreak Tutorial
The TaiG iOS 8.4 jailbreak tool V2.2.0 integrates the latest version of Cydia 1.1.18 and UIKitTools 1.1.1.0. Users who have already jailbroken their iOS devices are not required to iterate the process again, rather they need to update TaiG 8.1.3-8.X untether through TaiG source apt.taig.com or 3K source apt.3kzhushou.com.
If you are new to jailbreak, please download the TaiG Jailbreak Tool V2.2.0 or the 3K assistant from www.taig.com/en/
Ensure your device data has been backed up. Turn off the passcode and Find my iPhone option before going through the process.
Run Cydia is the iOS device prompts as "Storage almost Full".
If the process fails, turn off the Wi-Fi and repeat it. If you fail again, try TaiG Pro for restoring the jailbreak.