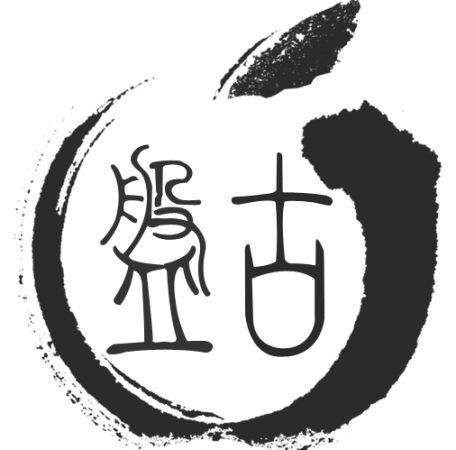 Pangu, one of the most prolific jailbreaking community, has demonstrated the iOS 8.3 jailbreak at the Mobile Security Conference in Sanghai, China.
Daneil_K4, a member of Pangu team, has posted photographs of the presentation on Chinese social community Weibo. Though there is no confirmation regarding the release date of the new jailbreak from Pangu, Tools4Hack, a Japanese website, reports the latest jailbreak will be rolled out as soon as Apple releases the final edition of iOS 8.4.
Earlier, reports had claimed Apple was all set to release the final edition of iOS 8.4 at WWDC 2015, which will start from June 8, 2015, while 9to5Mac reported Apple might delay the release for fixing the music app bug that apparently crashes the iMessage app on iOS 8.4 based devices. The report said the release might be delayed till the last week of June.
Around a month ago, German jailbreaker Stefan Essar aka i0n1c had shared a video on his YouTube channel. In the video, Stefan shows an iPhone 6 running on iOS 8.4 beta 1 Jailbreak Preview 1. To prove, he showed the Cydia icon right on the home screen of the device. He also flaunted the Apple Watch native app and the new music app, and the eMoji keyboard which comes pre-installed in the latest iOS version.
Along with the video, he had also shared a note saying the iPhone 6 device is running on iOS 8.4 beta 1 JailBreak.
When the Pangu jailbreak appeared, another known jailbreak community TaiG was conspicuous by its absence. If rumours are to be believed, both the jailbreaking communities are working on iOS 9, as the latest "rootless" feature is expected to make the process tough for jailbreakers.