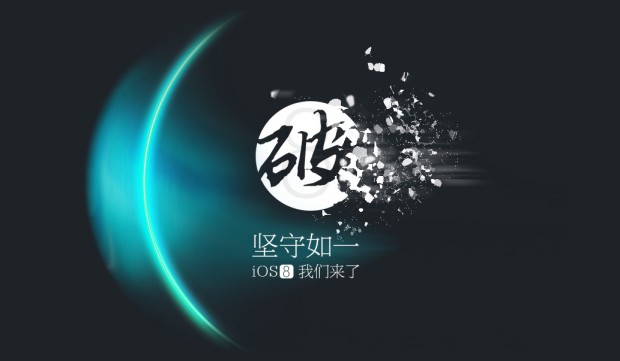 Though Apple is asserting to close down the Jailbreaking process forever by introducing the rootless feature from iOS 9, jailbreakers slams Apple by mentioning there won't be any end to it.
A report in 9to5mac says the upcoming smartphone OS will equip a number of new security features including rootless, trusted Wi-Fi and more.
The report describes the rootless security system as a major kernel level feature that will be visible in both the future editions. The Rootless will increase the safety extensions, preserve the security of sensitive data and also prevent malware.
However, addressing the feature, Evasi0nJailBreak writes that they can't say anything about the particular feature unless Apple launches the iOS 9 Beta edition, which is expected to be unveiled at the upcoming WWDC 2015 event.
The report said jailbreakers might launch a new tool to jailbreak the upcoming iOS 8.4. The new jailbreaking tool might also be able to jailbreak iOS 8.1.13, 8.2 and 8.3 based devices.
The report further explains that TaiG, the famous Chinese Jailbreaker group, doesn't require the root privilege access to Jailbreak any iOS devices. The claim directly banishes Apple's tall claim regarding the ending of jailbreak era.
The two big Jailbreak developers TaiG and Pangu are waiting for Apple to release the final version of iOS 8.4 and they might release the jailbreaks following the release. TaiG took around a couple of weeks to roll out the Jailbreak, following Apple's iOS 8.1.1 release. Noticing the fact, it is expected both the developer might release the jailbreaks within a month following World Wide Developers Conference 2015.