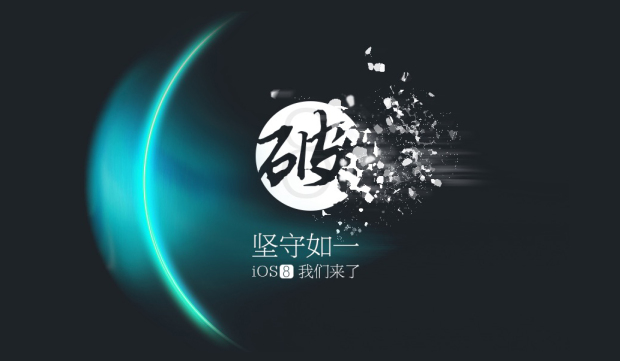 It is a popular practice among Apple device owners to remove limitations on their handsets using the jailbreaking process. Along with other risks involved with jailbreaking, iPhone and iPad users also experience a massive delay in getting Apple's official over-the-air updates. But those who have used "Pango" tool by TaiG to jailbreak iOS 8.1, can now update their phones and tablets to the latest software version iOS 8.1.1.
TaiG originally released the iOS 8.1.1 jailbreak in Mandarin a few days ago. But catering to the need of English users, TaiG released the software in English on Tuesday.
If you haven't updated your stock iPhone and iPad, head over to the Settings menu and update the software. But the process is tricky when it comes to jailbroken devices. It involves three major steps, restore the iPhone to remove the jailbreak, update the device to the latest iOS version via iTunes or Settings and follow the process to jailbreak the device again.
TiaG hasn't released the jailbreak for Mac users and currently requires users to have a Windows machine in order to proceed. Be sure to back up the data before initiating a jailbreak on a stock device. Follow these steps in order. (Via iDownloadBlog).
Warning: Jailbreaking a device will void the warranty and result in data loss. Proceed at your own risk as IBTimes will not be liable for any damage or loss of information.
Download TaiG Jailbreak Tool or follow iDownloadBlog for relevant download links.
Extract files to the Windows PC and connect iPhone/iPad to the machine where iTunes is installed.
Update the iDevice to iOS 8.1.1.
This step requires users to disable Find My iPhone, device lock under Settings > Touch ID & Passcode and enable AirPlane mode.
On the PC, right click on downloaded TaiGJBreak_1006.exe file and choose "Run as Administrator."
Once TaiG recognizes the connected iPhone, an installer window will launch. Select Cedia and uncheck the other option. Hit the green button to continue.
After performing its run, the iPhone will restart automatically and Cydia will appear on the Home screen. Voila, the iPhone is now updated with iOS 8.1.1 jailbreak software.
According to Gotta Be Mobile, the iOS 8.1.1 jailbreak is stable and has received positive reviews from users who installed it successfully on their devices. The publication also suggests that it is a minor update and "not worth it to go through all that hassle" on a new device.