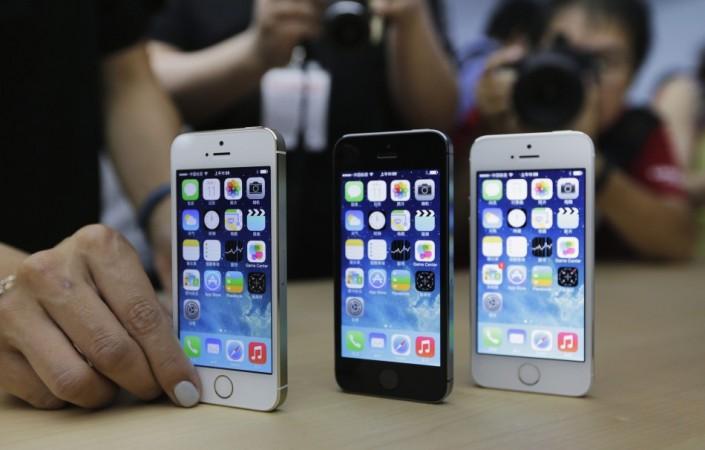 Apple Inc. released updates for iOS on Friday to fix a security flaw that could leave mobile phone users vulnerable to hackers if they are connected to an unsecured Wi-Fi network. iOS 7.0.6 and 6.1.6 updates are now available for download.
The iOS 7.0.6 update is for devices like iPhone 4 and later, iPod touch (5th generation), iPad 2 and later, while iOS 6.1.6 update is available for the iPhone 3GS and fourth-generation iPod touch.
The Cupertino giant's announcement of the security update came a few weeks after iOS 7.0.5 was released to fix some network issues related to the iPhone 5s and iPhone 5c in China. It couldn't wait for the release of iOS 7.1 which is due in mid-March.
According to the company, the latest update is to restore missing validation steps in the previous iOS that could give "an attacker with a privileged network position capture or modify data in sessions protected by SSL/TLS."
"For the protection of our customers, Apple does not disclose, discuss, or confirm security issues until a full investigation has occurred and any necessary patches or releases are available. To learn more about Apple Product Security, see the Apple Product Security website," said Apple.
How to Install Latest Update on Your Device
The new security update can be accessed from the Software Update option in the Settings app. iOS 7.0.6 and 6.1.6 can be installed by connecting the compatible iPhone, iPad or iPod touch to a Mac or PC. Wi-fi connection is recommended to download it. One can also download via iTunes.
Users are recommended to back up iOS device to iCloud or iTunes before installing the update.