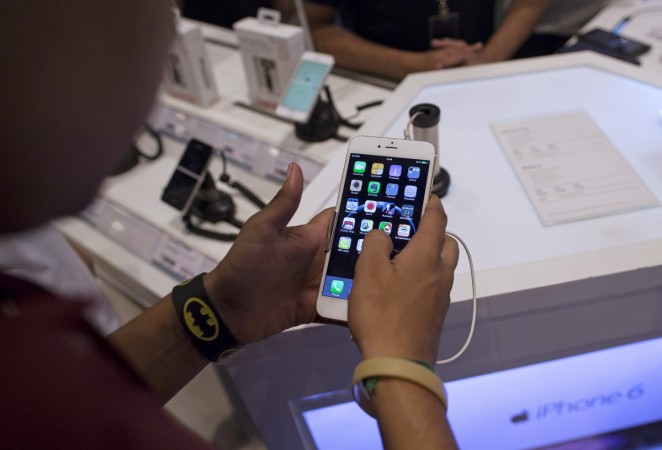 Apple's Worldwide Developers Conference (WWDC) 2016 that started on Monday saw some major announcements being made on day one, the highlights being Siri SDK, Siri on Mac, watchOS 3 and macOS Sierra. But users seemed more interested in the major changes that came with the new iOS version, iOS 10.
While the company's senior VP of software engineering, Craig Federighi revealed all the essential upgrades the new mobile OS brings, one of the most interesting features wasn't mentioned at all. Apple silently updated its support page with an article that shows how users can uninstall certain stock apps from iPhones, iPads and iPod touch devices running iOS 10 beta.
The new ability to remove pre-loaded apps from an iOS device may serve a good purpose for users who often run short of storage on iPhones, but Apple warns users of a possible malfunction in related user data and configuration files. For instance, if a user with an Apple Watch paired to an iPhone removes an app from the iPhone home screen, the app will also be removed from Apple Watch home screen.
Similarly, Podcasts and Music apps are linked to CarPlay, removing Stocks and Weather apps will no longer show related information in Notification Center and getting rid of Calculator will remove the option from Control Center. If users accidentally delete any app from the device, restoring them can be done simply from App Store.
Below is the list of all the apps that can be removed from iOS 10 beta-powered devices, but Apple asserts that all the apps take less than 150MB combined.
Calculator
Calendar
Compass
Contacts1
FaceTime
Find My Friends
Home
iBooks
iCloud Drive
iTunes Store
Mail
Maps
Music2
News3
Notes
Podcasts
Reminders
Stocks
Tips
Videos
Voice Memos
Watch app4
Weather
In order to remove the app, simply touch and hold till it jiggles. Tap the "x" mark on the app, and select Remove. Once you press the home button, the home screen will refresh and the app will be gone.