Apple rolled out iOS 10.3.1 update to eligible iPhones, iPads and iPods earlier this month. It was a delight for iPhone 5 and iPhone 5c users as it fixed upgrading issue that dogged the devices when iOS 10.3 was released. However, the handsets are said to have been ignored for iOS 10.3.2 update.
It is reported that betas of iOS 10.3.2 released so far have ignored iPhone 5 and iPhone 5c handsets. This means, millions of people from across the globe, who still hold on to these old phones, will not get iOS 10.3.2 update.
Also read: Apple iOS 10.3.1 released to iPhones, iPads, iPods; here's why you should upgrade right now
The Cupertino-based giant appeared to have decided to phase out 32-bit devices like iPhone 5 and iPhone 5c from its OS updates and shift to 64-bit handsets. Millions of devices will run on iOS 10.3.1 forever, which will disappoint many. The new iOS 10.3.2 update includes a fix for third-party virtual private network apps and rectification of a snag in SiriKit car commands besides bug fixing.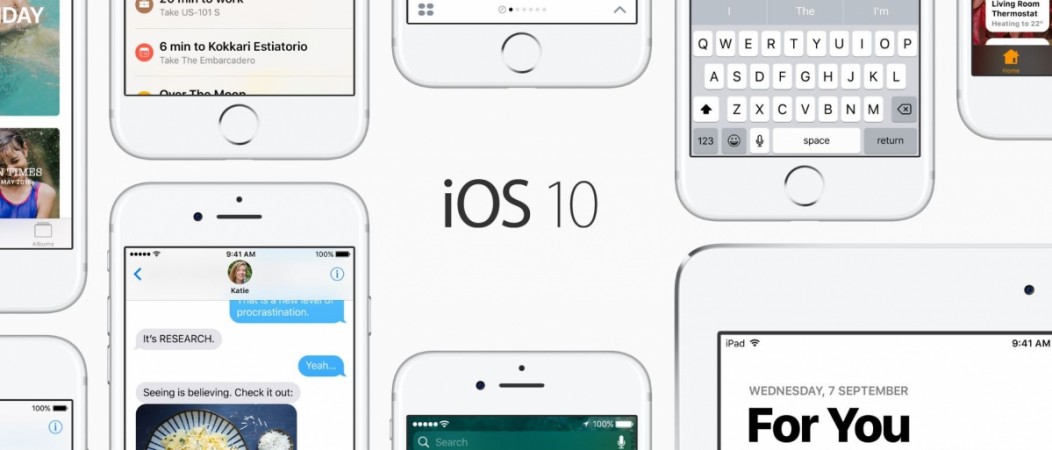 What is the approximate number of iPhone users likely to be affected by Apple's latest move on OS update?
A finding by BMO Capital Markets has put the number of iPhone 5 and 5C users at 715 million in December 2016, while Mixpanel said the handsets account for 6.11 percent share as of April 10. This means millions of iPhone users will be left frustrated by Apple's move to restrict OS update to 64-bit handsets.