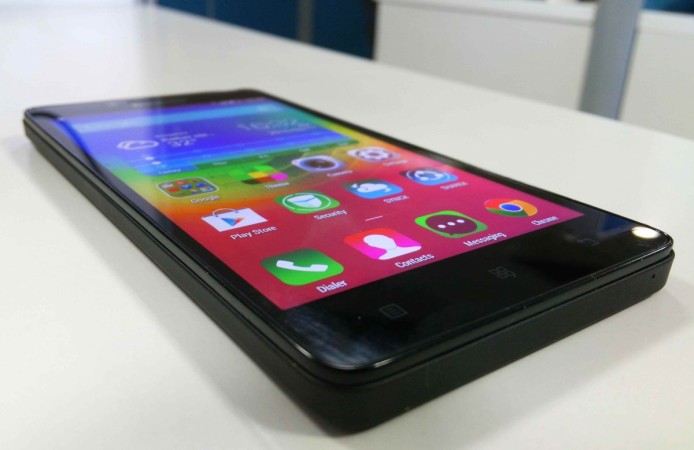 During A7000's first flash sale, Lenovo surprisingly announced another budget smartphone for the Indian audience. The new smartphone will be the successor of their most successful budget 4G smartphone, A6000.
While retaining the similar 5-inch IPS 720p display, battery and processor, the new smartphone will flex its muscle with more storage and RAM memory. In comparison to Lenovo A6000, the Plus model will feature 2GB RAM memory and 16GB in-built storage with expandability support.
On the camera front, the A6000 Plus will boast an 8mp rear camera and a 2mp front camera. With a measured thickness of 8.2mm, the phone weighs 128g and will retain the Dolby Digital audio effects, 4G connectivity and Snapdragon 410 SoC.
Competition
While asked about the pricing of A6000 Plus, the Lenovo spokesperson hinted that the price could be between that of A6000 and A7000. While the A6000 retails for ₹6999 and the A7000 costs ₹8999, the A6000 Plus is expected to be available at ₹7,499 or ₹7,999.
Once launched, it will compete with Moto E 2nd Generation 4G edition and Xiaomi Redmi 2. Both the phones offer similar SoC on board, but features less RAM and storage space.
Availability
Lenovo sold 1,80,000 A6000 smartphones already via flash-selling process on Flipkart. Lenovo will make available both the variants on the e-commerce portal soon through similar pre-booking flash sales.