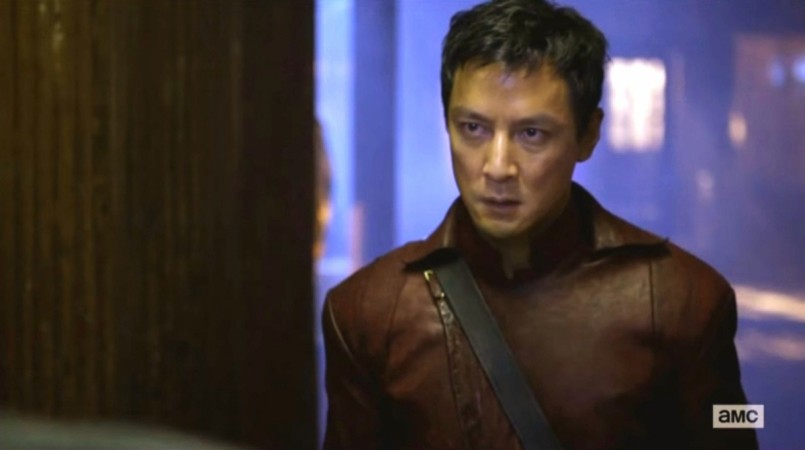 Though there hasn't been any confirmation regarding Season 2 of AMC's martial arts drama series "Into the Badlands," it seems that Sunny's (portrayed by Daniel Wu) character will have a more significant role in the upcoming season than the previous one.
Wu has stated that there are still hopes for a new season and as AMC hasn't cancelled the show, Season 2 will happen for sure.
In a Reddit AMA, Wu said that he is hoping that the show will be back for a second season, hinting that the next season was still under development.
The creators of "Into the Badlands," Alfred Gogh and Miles Millar talked about how they have planned to continue the story once Season 2 gets a green light.
As reported by ComicBook.com, Gough said that a person who has a history and career as Sunny's is surely inhibited by a dark and heavy soul, particularly due to the guilt of killing so many people in the past.
"I think Veil does want to believe in the best in Sunny. Even with her doubts and everything Quinn planted, she wants to believe that he can change and I think she's the light in his life that can give him hope that he can change," Gough said.
Even though both of them are not sure whether AMC will confirm "Into the Badlands" Season 2 or not, they believe that after the success that Season 1 garnered from both fans and critics, with some of them claiming that it is one of the most epic fantasy drama series in recent times, there is a significant possibility that the series will be renewed by the channel.