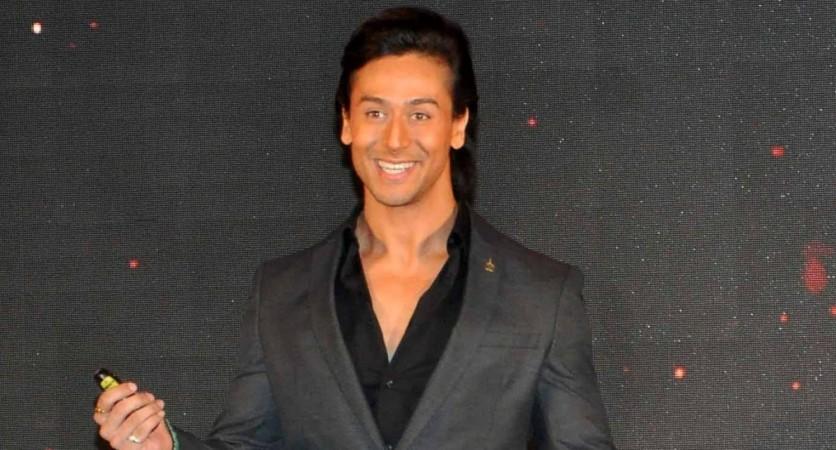 As "Baaghi" opens in theatres on Friday, Tiger Shroff, who plays a rebel in the film, opens up on what took him time to sign his second film, Hrithik Roshan and more.
"My first film got me a lot of love and appreciation, which is why I wanted to give the viewers something bigger than 'Heropanti'. Also, a lot of preparations went into making 'Baaghi'," he told International Business Times, India in a quick chat.
When asked if one could expect him in an out-n-out romantic film, he said he was only two films old and would like to do projects that have a healthy mix of all genres. "'Baaghi' is essentially a love story that drives the action and it's just my second film, so I want to do films that have every genre in it," he further elaborated.
Tiger has been very vocal about his admiration for Hrithik Roshan. He said the superstar shares his wisdom with him whenever they meet. When asked if one can expect them in a film, he said: "It would be a dream come true to be in a film with him."
Coming to his latest film "Baaghi," the film is not only peppered with high-octane action sequences, it also has a soothing, melodious album to brag about. "The Girl I Need You" song, shot across picturesque Kerala, is director Sabbir Khan's earnest effort to recreate Shah Rukh Khan and Preity Zinta's chemistry in "Jiya Jale" ("Dil Se") and a little tribute to master filmmaker Mani Ratnam.
"We are only starting out; Shah Rukh Khan and Preity Zinta are legends, and so, there isn't a question of recreating their magic," Tiger explained.
While talking about films and other things, he also clarified one of his recent statements that kind of pulled him in a controversy. He had said he wants to marry a village girl who would give him massages and serve home-cooked food. Enraged social media users criticised the star, after which he posted a series of tweets saying he has the highest of regards for women and would never say something like that.
"People who know me personally, know the kind of person I am. Also, why are they trying to get me married, I am just a kid," he added.
Tiger's next is Remo D'Souza's "A Flying Jatt," which would be out in theatres on Aug. 25.