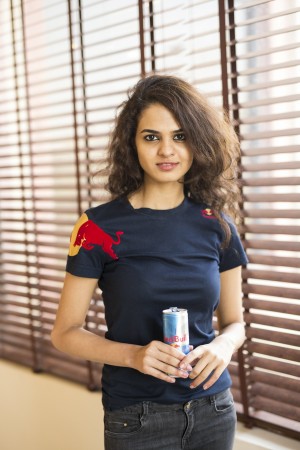 Indian chess wizard Tania Sachdev recently shared with us her views on a possible chess tournament in the country. At a time when the franchise league tournaments like the Pro Kabaddi League, Indian Super League and even the Ultimate Table Tennis League, are making heads turn, how can chess be left behind?
Fact be told, even die-hard sports fans in India, at times, struggle to name a chess personality beyond Viswanathan Anand. Tania, probably the only well-known female chess player in India, also gets a mention.
Tania, 30, holds every possible accolade the world of the small board game can offer. She is an Arjuna Award winner and also the winner of International Master and Woman Grandmaster titles.
EXCERPTS from her interview with the International Business Times, India.
IBTimes India: Hi Tania, first things first. At a time when lucrative tournament leagues are taking India by storm, how beneficial can something like a Pro Chess League be? (on the lines of a Pro Kabaddi league or an Indian Super League).
Tania: India has so much talent in Chess and it's also one of the most played game in terms of numbers. Chess is becoming a part of the curriculum across schools for its tremendous benefits for the mind.

Having a chess league will really take the game to the next level, especially for the professionals. Leagues make games more attractive, lucrative and popular. Kabaddi is the biggest example! As a professional player I can't wait for the chess league.
IBTimes India: If you mastermind one such initiative to introduce a possible Pro Chess League in the country, what would your immediate steps be?
Tania: The first thing would be to figure out a format that makes it interesting for viewers. Perhaps a shorter time control to make it exciting.

Also getting in the right commentary team to break down the internal mental action and bring the game to a wider non chess playing audience, remains another key aspect.

The most important part is the finances. But with the intellectual appeal of a game like chess, a lot of sponsors would want to be associated with it.
IBTimes India: Some youngsters feel chess is not a very challenging game to get into. It doesn't test your body, doesn't need you to be fit, no workouts, etc. It just needs several hours of sitting at a single place and brainstorming. How can you address those concerns?
Tania: Chess is a very difficult and challenging game. It involves training and improving mental skills and going beyond the comfort zones of the mind. It also involves physical fitness as you learn that the mind cannot work to its best unless you have a certain level of fitness.

It's also amazing how it breaks across age, gender, cultural barriers.

It is an unconventional sport as all the action happens in the brain and with training you develop mental skills that also translate into whatever else you may choose to pursue as a profession. Personally, I find the challenge of outsmarting an opponent very appealing!
IBTimes India: Give out a general message and steps to the youngsters who still want to make a passion out of playing chess or sports in general.
Tania: My message would be to go and play. Play all sports, try everything and see what you might like. Sports has great mental and physical benefits. It builds confidence, makes us stronger.

Whether you become a professional athlete or not, all that sports teaches will help you become the best version of yourself.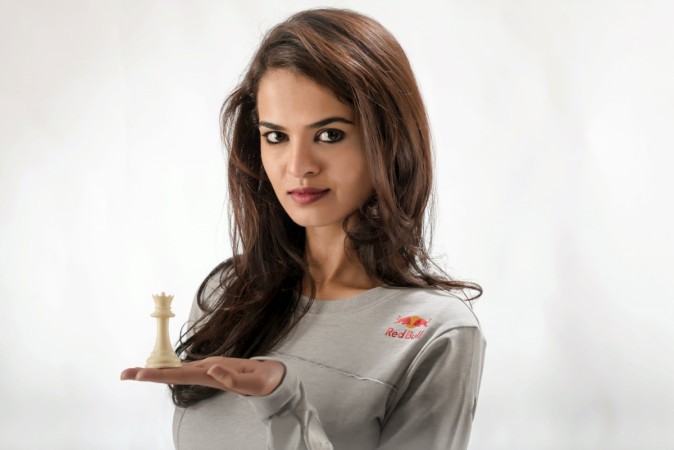 IBTimes India: Finally, how has your association with Red Bull helped you personally?
Tania: It's amazing to be a Red Bull athlete. They motivate and support me to become a better, stronger player. We also do so many cool projects together. In our first ever Battle for the Queen, we held tournaments across India and then I played the winner in front of the Taj Mahal!

We also did a first ever tweet chess game where I played over twitter. Then there was a Chennai event which was my first ever clocked simultaneous display. That was incredibly fun! They are constantly encouraging me to push my own boundaries and also helping me bring the game closer to people who love the sport but are not professionals.