The movie Phullu, starring Sharib Hashmi and Jyoti Sethi, is a social drama, emphasising on doing away with the taboo linked with menstrual cycles and use of sanitary pads, especially among rural women.
Directed by Abhishek Saxena, Phullu will portray the character of a village man, who fights with the society to break the taboo around periods and thrives on making the lives of his village women easier.
In an exclusive interview with International Business Times India, actor Sharib talked about how Phullu is different from Akshay Kumar-starrer upcoming movie Padman, what he thinks about the box office clash with Bank Chor, and much more. Phullu is slated to be released on June 16.
Here are the excerpts from the video interview: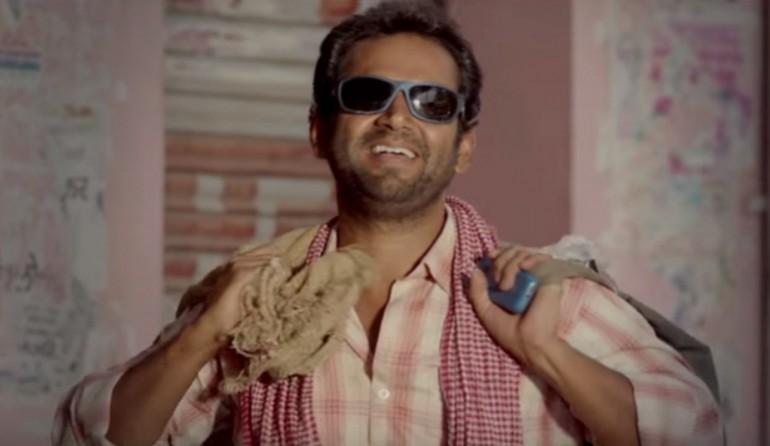 International Business Times, India: Phullu is based on a real-life character who fought with society to make sanitary pads accessible to his village women. Akshay Kumar's upcoming movie Padman is also based on the same subject. What do you think can be different in the two movies?
Sharib: There are many things that will be different in the two movies. Padman is a biopic on Arunachalam Muruganantham. So, whatever has happened in his life will be shown in Padman. Our film has a fictional character called Phullu, and a story from the point of view of that character. Yes, the theme is similar, but many other films have been made on the same subject.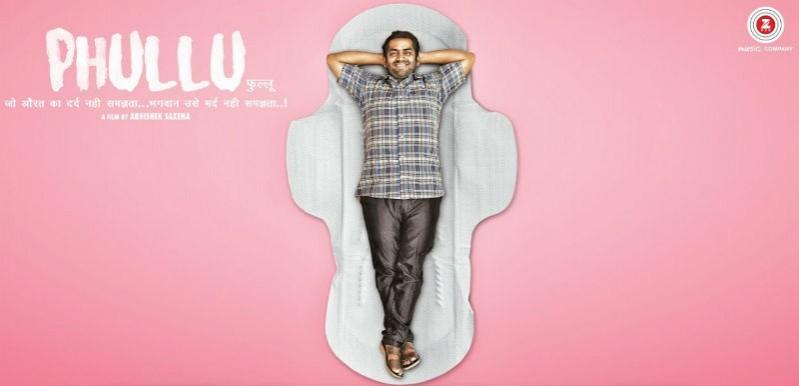 IBT: Your movie is releasing much ahead of Padman. But considering the star power of Akshay Kumar, don't you think Padman may snatch all the recognition as both the movies are based on the same issue?
Sharib: Both the films are based on the same issue, and that is really nice. I am really happy that Akshay sir is doing films like Toilet: Ek Prem Katha and Padman, and taking up social causes. Our film has a limited reach, limited number of screens, whereas, millions of people are going to watch Padman. So, it's good for the cause and I am really happy.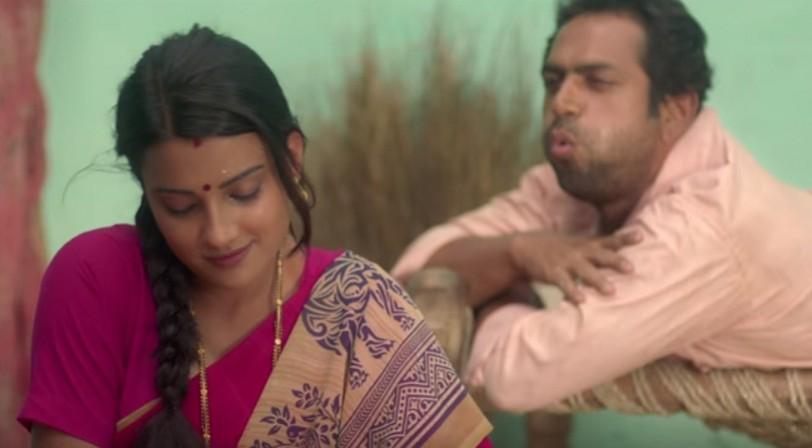 IBT: Tell us one interesting incident that happened with you while shooting for Phullu.
Sharib: I can't really remember now because we finished the entire film in flat 14 days. So, there was no dull moment during the shoot. We were working day and night. I went to the location three days prior to the shoot actually started, and I stayed in the house, which is shown as Phullu's house in the film. People whom I met there were very nice. There itself I got to taste real honey for the first time.
IBT: Your movie Filmistaan had won a National Award. Do you think Phullu can also win a National Award?
Sharib: I can only think and I can only pray, rest is upto uparwala, and I hope it does win a national award.
IBT: Your movie is releasing alongside Riteish Deshmukh's Bank Chor. Do you think it might affect your film's box office collection?
Sharib: Yes, Bank Chor has big stars like Riteish Deshmukh and Vivek Oberoi. But the movie has been directed by a very dear friend of mine Bumpy, and its producer Ashish Patil and its cinematographer Adil Afsar are also my good friends. So, I will be very happy if the film does well. We have promoted each other's films on social networks. And from the trailer it seems to be an amazing film. Also, the two films are completely different, one is a comedy, ours is a social drama. I hope they will not eat into each other's business, and both the films do really well.