The Viral Fever (TVF), the makers of the popular series like TVF Pitchers, Permanent Roommates and TVF Tripling among others, have come up with a new web series TVF Inmates, which released on October 13.
TVF Inmates is a unique yet fun journey of five friends with outrageous personalities who live together in a flat in Mumbai. The series has been garnering love from all corners.
Popular dancer Mukti Mohan is making her web series debut with TVF Inmates. She plays one of the five friends and is an aspiring DJ. Besides Mukti, Raghav Kakkar, Ashish Verma, Akansha Thakur and Kashyap Kapoor play central characters in the web series.
In an exclusive email interview with International Business Times, India, Mukti opened up about her character on the show, plans to enter Bollywood, her upcoming projects and much more.
Here are the email excerpts from the interview:
International Business Times: How did you bag the role in TVF Inmates?
Mukti: When I got the call for Kay, an alpha female, a lesbian and a feminist, and who likes to dominate, I didn't see myself like that. The casting director (of TVF Inmates) said that he could see me fit in this role well and so I gave it a try. Slowly, somehow I adapted to her psyche and found Kay. It was a fun experience for me to play Kay.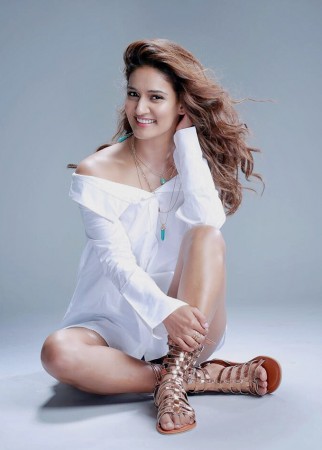 IBT: Tell us about your character in the web series.
Mukti: So, Kay is an open minded girl who has her thoughts and likes trying new things. She is a typical feminist who doesn't find a difference between a guy and a girl. She is quite emotional when it comes to her relationship. She parties every day and lives a life like a hippie. She comes to Mumbai just to explore different kinds of music. But what comes shockingly for her friends is that she is a lesbian. And this where her real journey begins.
IBT: What do you enjoy -- dancing or acting?
Mukti: I am a performer. I equally enjoy expressing through my face, voice and body.
IBT: You have featured in YouTube videos and reality shows. Do you have any plans to enter Bollywood in future?
Mukti: Till the end of 2017 my hands are full with 2 series. I am taking baby leaps right now. Very happy to see the support and the connect that Inmates has on people. They are liking my character (Kay) and I hope I am consistent in delivering that through other characters as well. 2018 looks bigger. I wish to fit into 70mm soon.
IBT: Since you have participated in several reality shows, can fans expect to see you in Bigg Boss?
Mukti: I have been doing theatre for the past 3years and I guess we all grow into what we want to become. Now, I see myself living the truth of "real" people who make a difference in our lives.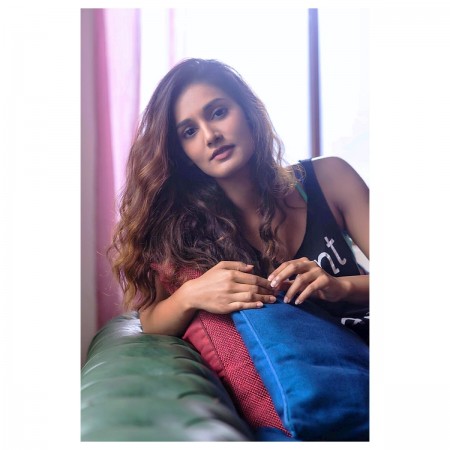 IBT: What do you have to say about web series being the new trend in India?
Mukti: These days people don't have time to follow through a show at a particular time or a movie release period. If they miss it they will move into other movies or shows. But on the web, you can choose to binge watch the whole series at your own convenience. It's also transparent. It's not running on TRP or 100cr principle that you are obliged to watch it because some producers bought the slot. Even if it's bought it will be thrashed if it's not good. YouTube viewers are brutally honest. It is a trend because it has a better connect.
IBT: Tell us about your upcoming projects.
Mukti:
4th and 5th episode of Inmates releases every Friday in YouTube and TVF Play
Coming on the 5th Nov is My big collaboration with street artists, rappers, and dance crews
The Gentlemen's club at Kolkata and Guwahati Theatre festival.
A lot is work in progress, will share as soon as the release date is announced