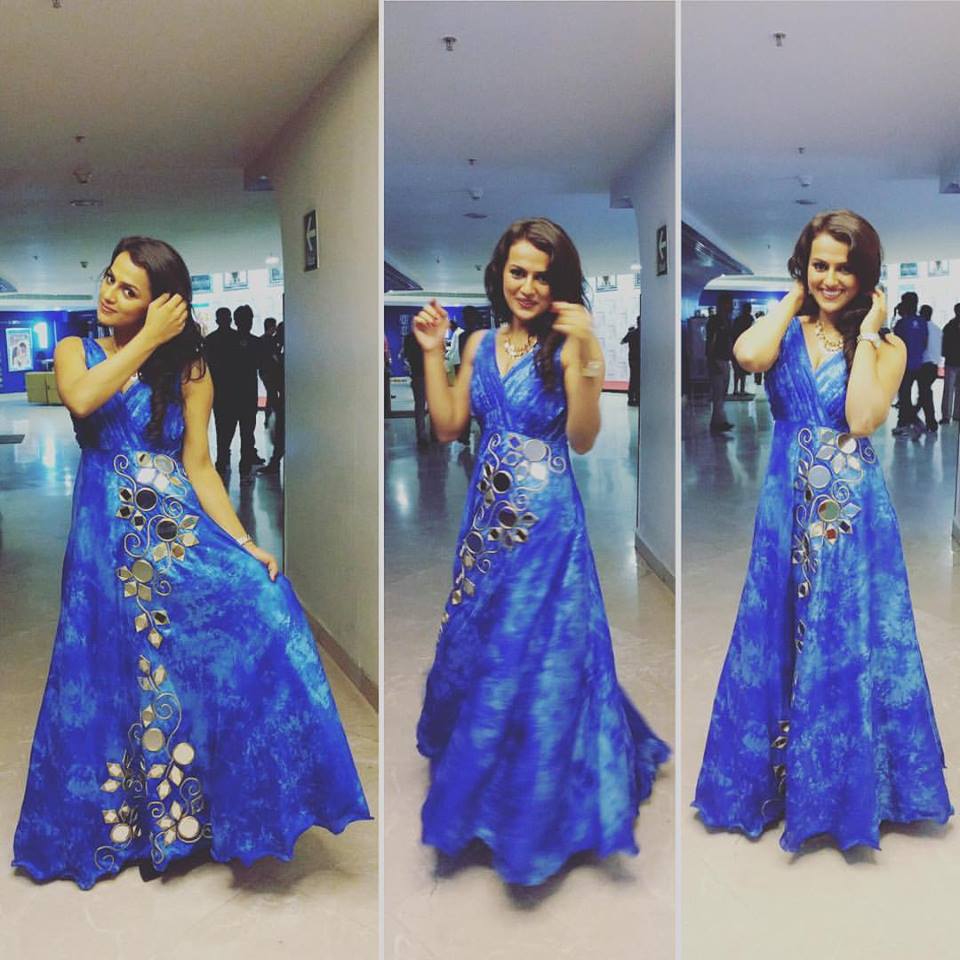 Actress Shraddha Srinath, who played a crime reporter in the Kannada movie "U Turn," will soon be seen opposite Mollywood star Nivin Pauly in an upcoming Tamil film. The untitled flick is a directorial venture of Gautham Ramachandran.
The movie is expected to go on floors in Thootukudi in June and will be shot in schedules in July and August as well. Earlier reports had had it that the director had finalised the project after working on more than 40 drafts over nine months. The movie is said to be inspired by the critically-acclaimed Kannada film "Ulidavaru Kandante," released in 2014.
In an exclusive interview to International Business Times, India, Shraddha Srinath, who has acted in the Malayalam movie "Kohinoor" in 2015, opened up on her role and her excitement on working with Nivin in the upcoming movie.
International Business Times, India: What is your role in the upcoming film?
Shraddha: I play a crime reporter.
IBT: You played a similar role in "U Turn." How different will it be in the new film?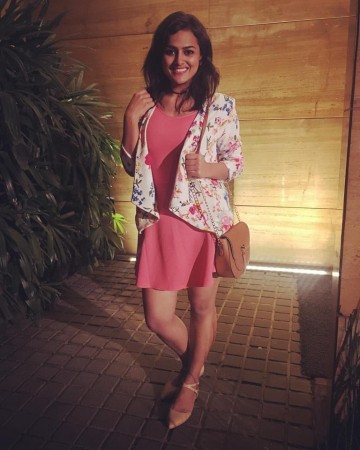 Shraddha: Yes, I played a journalist in "U Turn" as well, but director Gautham will treat my character in a different way in Nivin's movie. I will also try to essay it differently.
IBT: Will you be romancing Nivin in it?
Shraddha: There will be a very subtle love track playing alongside, but that will definitely not be the focus of the film.
IBT: Have you watched any movies of Nivin? How do you feel about working with him?
Shraddha: Of course. I've watched "Premam" and "Oru Vadakkan Selfie." I am very thrilled. I have been following his movies since "Premam" and it was my dream to share screen space with him. The fangirl in me is refusing to calm down. It is still hard for me to believe the dream is coming true now. I am sure I will learn a lot from him.
IBT: How did you become part of the movie?
Shraddha: The first audition for the role happened in February 2016 and the movie's director called me for a second round of audition in April as the team was satisfied with my performance. I was confirmed for the role within two weeks.
IBT: You are basically from Karnataka. Will it be difficult for you to act in Tamil?
Shraddha: I am basically from Bengaluru, but I never grew up in the city as my father was an Army officer. I was brought up in different places in India. I can understand Tamil and am also learning it now.
IBT: What about your other upcoming projects?
Shraddha: I am working on a Kannada film named "Urvi," in which I play a sex worker. The movie is about three girls whose lives change due to certain circumstances. It is a woman-centric film without any male leads. I have also signed a Kannada film titled "Operation Alumelamma," which is a comic thriller.