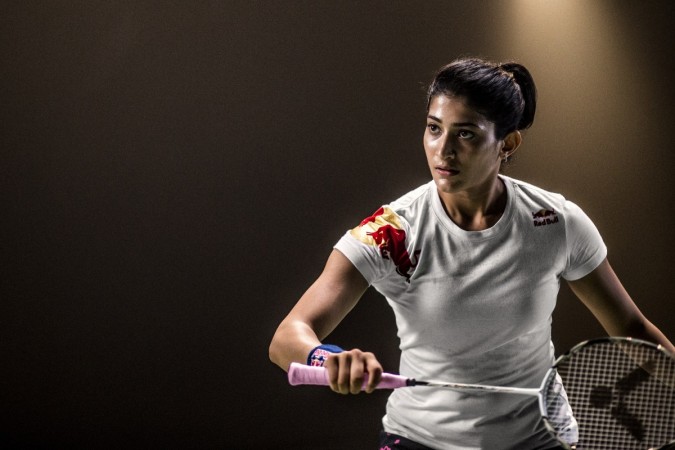 Ashwini Ponnappa is one of the biggest doubles stars in the history of Indian badminton. The 28-year-old Bengaluru girl, who got married to long-time boyfriend Karan Medappa last year, has no signs of stopping as she continues her on-court pairing with another rising star in N Sikki Reddy.
Ashwini is well-known for her pairing with Jwala Gutta in the past. The duo, at one point, had been referred to as the female counterpart of the famous Leander Paes-Mahesh Bhupathi pair in tennis.
What not has the formidable pair achieved for Indian badminton! They won the gold medal in women's doubles badminton at the Commonwealth Games 2010, and in the process, making history.
Ashwini and Jwala then won a bronze medal at the World Badminton Championships 2011. Another milestone.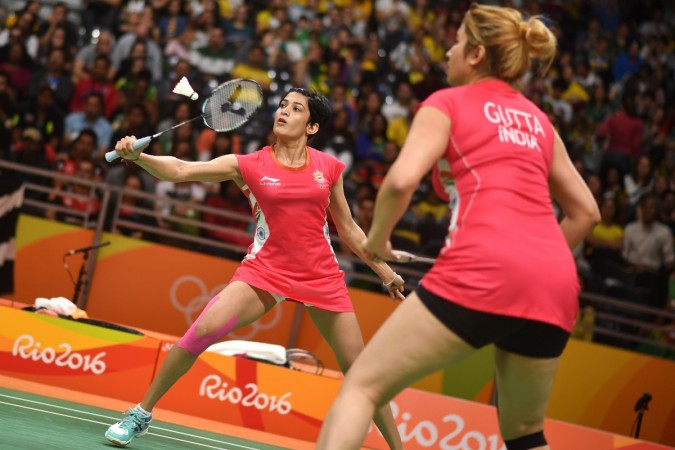 Their pairing might have come to an end in 2016 with Ashwini moving to partner Sikki Reddy and Jwala taking a sabbatical and later continuing her mixed doubles career, the legacy the two have etched will never be forgotten.
Ashwini was reached out by the International Business Times, India, to talk about her former partner and the doubles badminton scene in India. Excerpts:
How is it like playing with Sikki Reddy these days. Do you miss Jwala?
Ashwini: From having a set combination with Jwala, where I understood exactly what my role was, to playing with Sikki where I was not exactly sure about where I move, what I need to do, it was a bit difficult initially.
Sikki is an excellent mover. I came to realise she is essentially a back-court player too, like me. And both of us being good at the back helps us rotate, we can move in, we can mix it up. That's helped a lot. We are finding out areas which are our strong points. With every tournament we are getting more confident with the rotation. That's been important for me, it tells me we are in the right direction.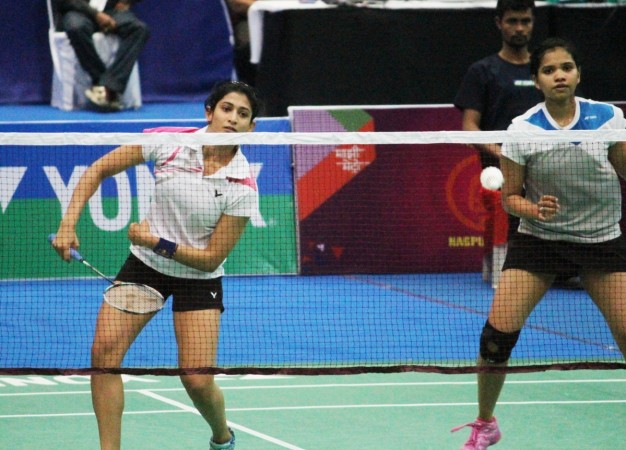 When I started playing with Jwala I was more or less an amateur with zero experience at the senior international level. But from the very first day Jwala has been supportive and encouraging and helped me to develop as a player.
Playing with her helped me to aim and dream big. The fact that she believed we could do well too helped a lot. And of course with time and experience, I think I've matured as a player.
Honestly, what do you make out of the doubles badminton scene in India?
Ashwini: In India, singles is where the limelight is and doubles is like another event, your last resort. If things don't work out in singles you move to doubles. When you look at the Chinese, Koreans or the Japanese, they have a minimum of five players who are doing well at the international level.
It's not like this in other countries, you are motivated to take up doubles and do very well in it. If you are a doubles winner you are given as much importance as a singles player. The mindset of the people, media and our association together has to change to give doubles a boost.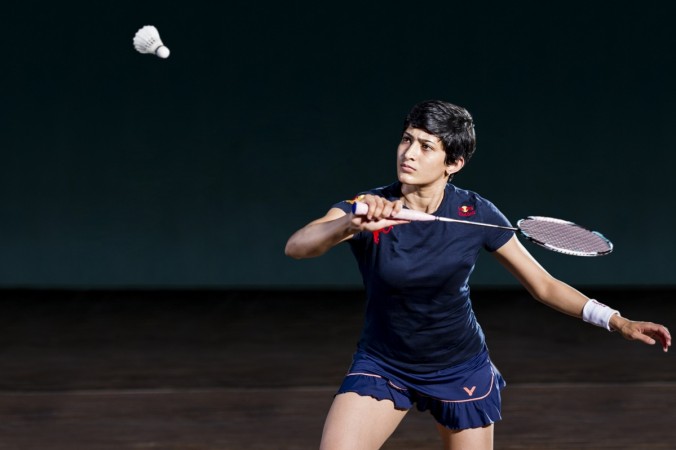 I have been with Red Bull for the past four years, I have loved being a part of it. It is really nice to be a Red Bull athlete. A partner like Red Bull helps me train smart and train right. That for me is to be able to play my best on the court and play a strong game.

- Ashwini, on her association with Red Bull
How is the badminton scene in India different now from when you started out?
Ashwini: I think one of the areas is consistency. In India when we play we get very quick points and we also expect the same when we play outside because that's how we have practised, we don't like prolonged points.
And all the other nations like Japan are very patient while they play. If things don't go their way, they very quickly get defensive. So I would say we probably need to get a little more stronger in our defence and get more patient in that matter.
If you look at the past result and the current record, the graph is actually going up and not downward with every win and achievement doubles players have got. But their success has not been portrayed and I need to be asking the question why doubles players are not given their due despite doing well.