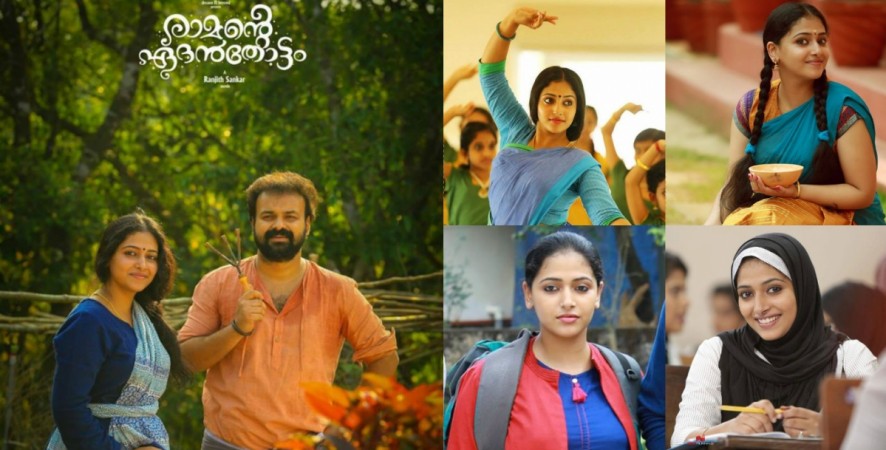 Anu Sithara — the name caught the attention of many since the release of the Malayalam comedy entertainer Happy Wedding, in which the actress played as Shahina, who ditches her lover. Later, she became a familiar face for the Kerala audience for her performance as family girl Alia Ali Fukri in Jayasurya's Fukri.
Now, the talented actress-dancer is awaiting the release of her two movies, Ramante Edanthottam and Achayans, which have been scheduled to hit the theatres on May 12 and 19, respectively.
Also read: What makes Kunchacko Boban, Anu Sithara movie special?
Despite her busy schedule, International Business Times, India, got some time to interact with the actress, who is very excited on her two movies releasing in same month.
Here's the excerpt of the interview with Anu Sithara:
International Business Times, India: Two of your movies — Ramante Edanthottam and Achayans are releasing in May. How do you differentiate the characters you play in them?
Anu: From the looks itself, it is evident that both the characters are entirely different. While Malini (Ramante Edanthottam) is a village girl, Prayaga (Achayans) is a modern woman. For Malini, her world is small, so do her dreams. She is a dancer, who also runs a dance school. However, excitement and happiness are the words you can connect to Prayaga, who is always seen with Reetha (Amala Paul).
IBTimes: Malini or Prayaga, whom can you connect the most to you in real life?
Anu: Of course its Malini. There are a lot of similarities between Malini and Anu. I am a trained dancer since my childhood days, I have participated in youth festivals, which eventually paved way for my entry to cinema and I have a dance school as well, just like Malini. Whereas, Prayaga is totally different to who I am in real life.
IBTimes: How important is your character in Ramante Edanthottam because the makers had even released a special intro teaser of Malini?
Anu: Though there are very less number of characters, each one of them gets enough space to perform in the movie. Be it Muthumani, Aju Varghese, Joju George, the roles penned for them have significance in the whole narration of Ramante Edanthottam as they all are linked each other. So, it is difficult to say who gets more importance, but I can promise one thing — though it is not a female-centric movie, Malini gets importance in the film compared to many other recent movies.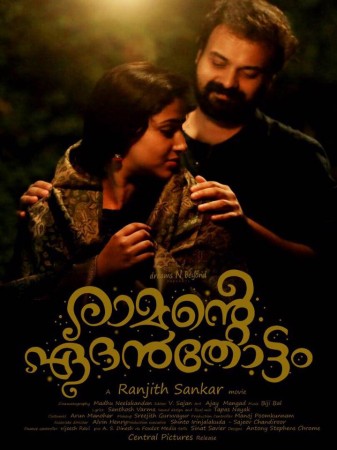 IBTimes: How was your working experience with Kunchacko Boban and Ranjith Sankar?
Anu: I met Kunchacko Boban for the first time at the shooting location of Ramante Edanthottam and my first scene was with him. Since he was an unfamiliar person for me, I had my own doubts on how friendly I can be with him in that particular scene. But I was very comfortable working with him, he is such a simple person, who creates a tension free atmosphere for us. Also, he had helped me in learning few technical aspects.
Though I could connect to Malini through some of my mannerisms, initially I had difficulty in understanding her. It is Ranjth sir, who helped in getting into the shoes of Malini by suggesting improvements whenever and where ever necessary. Even now, I think only Ranjith sir and cinematographer Madhu Neelakandan completely know who Malini is.
IBTimes: What can we expect from Achayans?
Anu: Achayans is a commercial entertainer, which also falls under the genres like suspense thriller and comedy. The main highlight of the movie is the ensemble cast, including Prakash Raj, Jayaram, Sanju Sivaram, Unni Mukundan and Adil Ibrahim, among many others.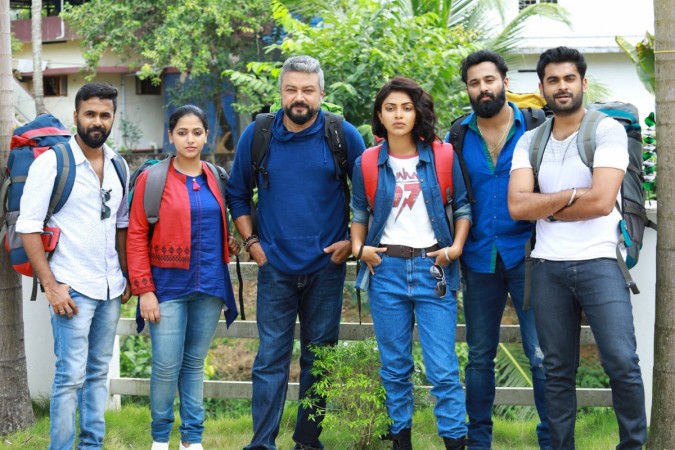 IBTimes: Looking at your career so far, how do you evaluate yourself?
Anu: I made my debut with the movie, Pottas Bomb, which couldn't make an impact among the audience. However, I was later roped in for minor roles in the movies Oru Indian Pranayakadha and Anarkali. But it was the role Shahina in Happy Wedding that helped the audience to recognise me as Anu Sithara, followed by Fukri. I feel, till now, my career graph shows an improvement after each movie, but things can change anytime.
IBTimes: Could you name the most satisfactory character you have played so far? Shahina, Alia Ali Fukri, Malini or someone else?
Anu: After watching my movies, I have always thought "I could have improved a little more here" or "this was not the right way this scene should have been done" and so on. But I think, it is Ramante Edanthottam that has given a good platform for me perform.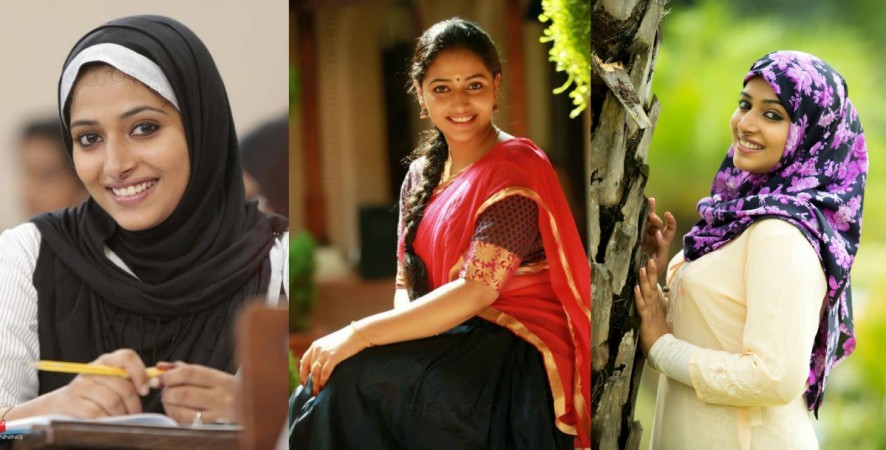 IBTimes: What are the criteria you have in zeroing a movie?
Anu: First and foremost, I will select roles only that am comfortable with, and the script should appeal to my gut instincts. Above all, costumes are very important for me, as I like to adorn traditional attires only.
IBTimes: But, you wear modern clothes in Achayans and don't you think you will get typecast with such roles in future?
Anu: From Pottas Bomb to Ramante Edanthottam, the characters I have played don't look similar. At least that's the feedback I have received so far from the audience. In Happy Wedding, I appear as a girl, who ditches her lover, while in Fukri, Alia wants to see her family united. Though I prefer roles that wear traditional dress, I feel it can be different in many ways.
IBTimes: Coming to your future projects?
Anu: Currently, I am working in Jayasurya's Captain, which is the biopic of former Kerala footballer VP Sathyan.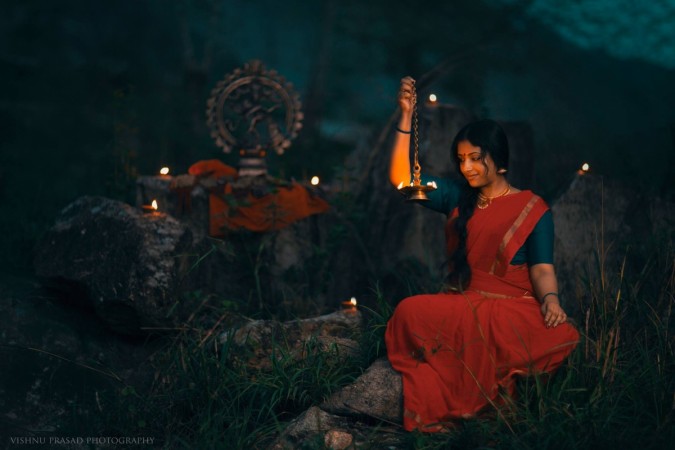 -