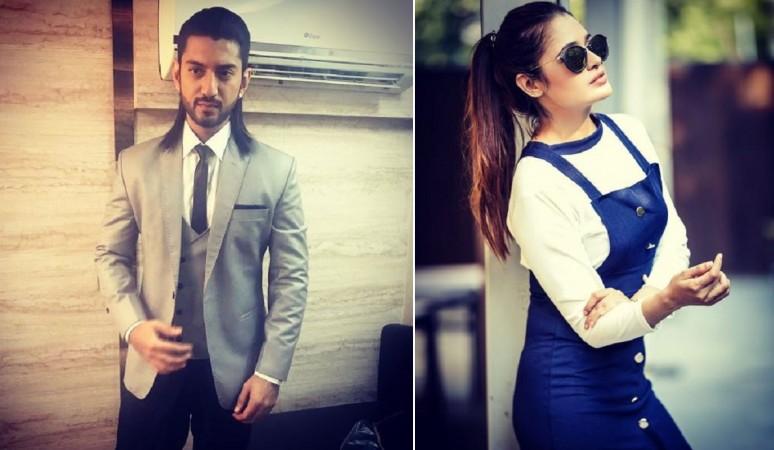 International Yoga Day, which will be observed on Wednesday, June 21, will aim at spreading awareness as well as the importance of achieving a healthier lifestyle.
Just like millions of people, many television celebrities too will be observing it. Several celebs practice yoga as it helps them cope with stressful life. Since they shoot round-the-clock, maintaining a healthy mind and soul is their prime concern.
Did Yeh Hai Mohabbatein actor Aly Goni aka Romi quit the show?
On this occasion, we would like to bring you the list of television celebs who practice yoga and are inspired by the spiritual practices that originated in India.
Kunal Jaisingh: "To became successful one need to have control over their body and mind which boost us to work hard and then to enjoy successful life one need good health. Yoga helps in both the state!"
Niti Taylor: "They say and I believe that Yoga is a light, which once lit, will never dim. The better your practice, the brighter the flame."
Manish Goplani: "Yoga is the easy and best way to feel awesome and enjoy self-relaxation and get confidence through self-control and Energy within and energy without."
Aly Goni said that his father has been practising yoga for the past 30 years and looks fitter and younger than the current generation. People don't believe that he is 60 years old. The Yeh Hai Mohabbatein actor also said that his father's weight had been same for many years now.
Yuvika Chaudhary: "When we find ourselves lost exploring few answers from life. The best is to practice yoga and explore ourself and it will get you all the answers making you relaxed."