With the Slogan "A promise is a promise: Time for action to end violence against women" the world celebrated Women's Day on Friday.
The day is celebrated as a token of respect for women and in recognition of their excellence in various fields.
India has many women personalities to be proud of, and here are a few who require special mention:
The first to be mentioned is 2012 Olypmic bronze medalist Mangte Chungneijang Mary Kom. She is a five-time world champion in boxing and the only boxer to have won a medal in each one of the six world championships. She also broke the norm that boxing was not a suitable sport for women.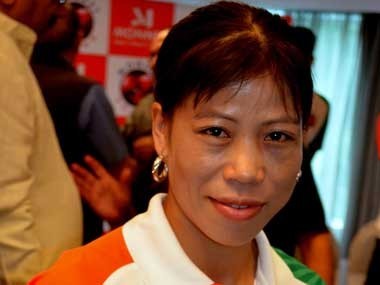 Saina Nehwal, the 22-year-old shuttler, is another Indian woman who made the nation proud through her achievements. Nehwal, a role model to many across the nation, is the first Indian badminton player to achieve a bronze medal in the Olympics. She has bagged many titles including 2012 Indonesian Super Series, 2012 Denmark Super Series and 2012 Swiss Open among many others.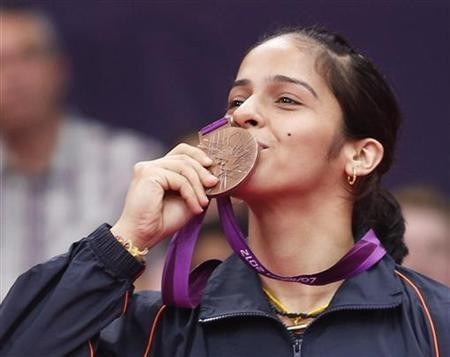 Actress Vidya Balan who proved that Bollywood is not an industry solely meant for men is another woman worth mentioning. With her impeccable talent and hard work she became one of the top favourite actresses of all times. Balan received a national award for best actress in 2011 for her performance in "The Dirty Picture".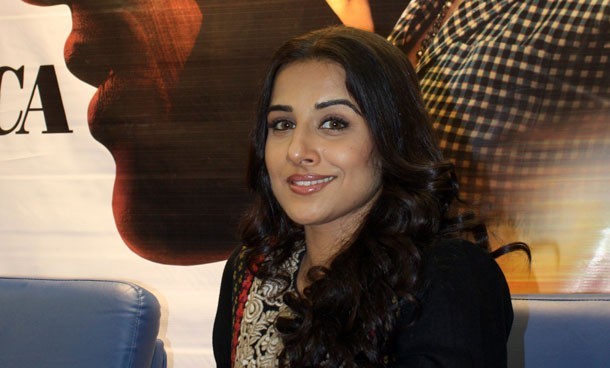 Sonia Gandhi, president of Indian National Congress since 1998, is among the ten most powerful women in the world. Though her entry into politics was through marriage to former Indian Prime Minister Rajiv Gandhi, she made a powerful mark with her sheer personality and towering ambitions.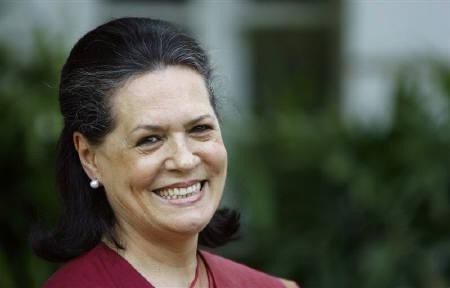 Sushma Swaraj, Leader of the Opposition in Lok Sabha, is another powerful woman personality in India. She is a well-known figure of Indian politics who became the country's youngest Cabinet minister at 25 years of age. She was selected as Leader of the Opposition, replacing Lal Krishna Advani.
Bollywood actress and former Miss World Aishwarya Rai Bachchan is a face that has represented India on many international events. Besides making a mark in the film industry, she also has a global reach due to which she was appointed United Nations Goodwill Ambassador for UNAIDS.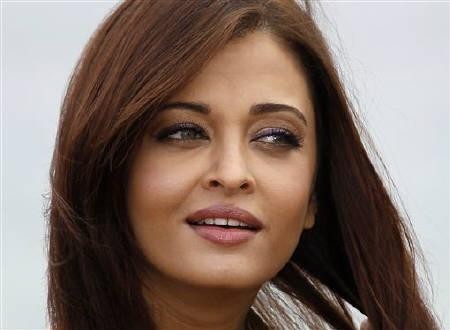 The 'Iron Lady' of Manipur, Irom Sharmila Chanu, who took to fasting for a decade demanding the removal of the Armed Forces Special Powers Act (AFSPA) from Manipur is another woman who represented the strong willpower of Indian womenfolk.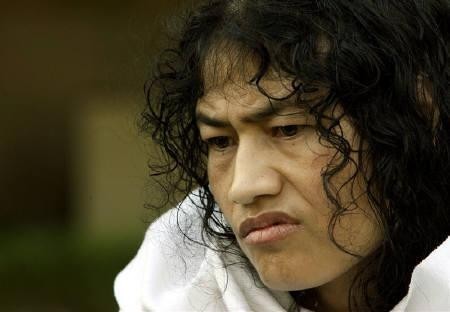 Other achievers of India include West Bengal Chief Minister Mamata Banerjee, Tamil Nadu Chief Minister J Jayalalithaa, Managing Director and CEO of ICICI Bank Chanda Kochhar, Delhi's three-time Chief Minister Sheila Dixit and many others.
While these personalities became known because of their constant exposure to media, there are many others who were hidden from the public but made history due to their achievements.
Shail Mishra, a localite from Bihariganj, Ajmer, is the first woman loco pilot from the state and Delhi who drives the Delhi metro train.
Sapper Shanti Tigga, a mother of two, holds credit for being the first woman jawan and join the Territorial Army in October 2011.
Divya Ajith a girl from Chennai was the first Indian Women who was selected for the 'Sword of Honour'.