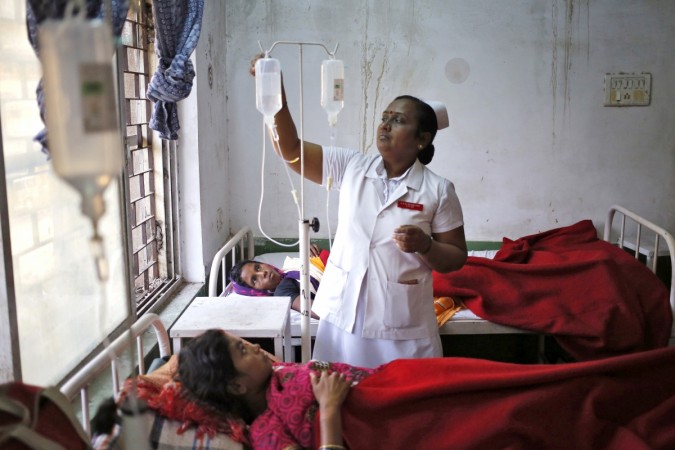 International Nurses Day is celebrated on 12 May every year to remember the contribution of nurses in our day to day life .
The day marks the birth anniversary of Florence Nightingale, who is known as the founder of modern nursing. The day has been celebrated since 1965.
The theme for this year's Nurses Day is "Nurses: A Force for Change: Care Effective, Cost Effective".
Check out some inspirational quotes, which can be shared with nurses on their special day below:
Tenderness and kindness are not signs of weakness and despair, but manifestations of strength and resolution. -- Gibran Khalil Gibran (Lebanese-American artist, poet)
Nurses are the heart of healthcare. -- Donna Wilk Cardillo (Career Guru for Nurses)
The character of a nurse is just as important as the knowledge he/she possesses. -- Carolyn Jarvis (Canadian television journalist)
Nurses may not be angels, but they are the next best thing! -- Unknown
America's nurses are the beating heart of our medical system. -- Barack Obama (The US President)
The trained nurse has become one of the great blessings of humanity, taking a place beside the physician and the priest. -- William Osler (Canadian physician)
To do what nobody else will do, in a way that nobody else can, in spite of all we go through; is to be a nurse. -- Rawsi Williams
Whether a person is a male or female, a nurse is a nurse. -- Gary Veale
Caring is the essence of nursing. -- Jean Watson (American nurse theorist)
Nurses, one of the few blessings of being ill. -- Sara Moss-Wolfe