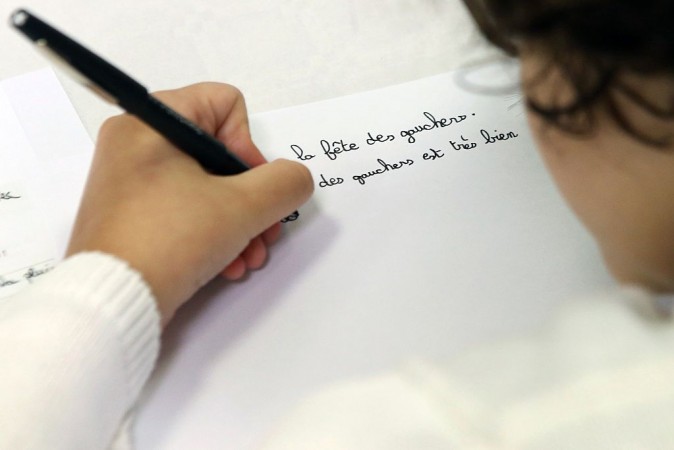 To mark International Left-Handers Day on August 13, here are some interesting facts about the lefties.
Only 10-12% of the world's population is left-handed. Men are more likely to be left-handed compared to women.
According to a study done by St. Lawrence University in New York, left handed population have high IQ percentage (more than 140) compared to the right-handers. Isaac Newton, Albert Einstein, Benjamin Franklin and Charles Darwin were all left-handed.
Lefties were associated with witchcraft in times of yore. The word sinister comes from the Latin word 'sinestra' which means left, evil or unlucky.
There is a way to know whether a baby will turn out to be a leftie. According to BBC, a research team from Belfast's Queen's University, the thumb 10-week-old foetus prefers to suck is the hand he/she will favour for the rest of his/her life.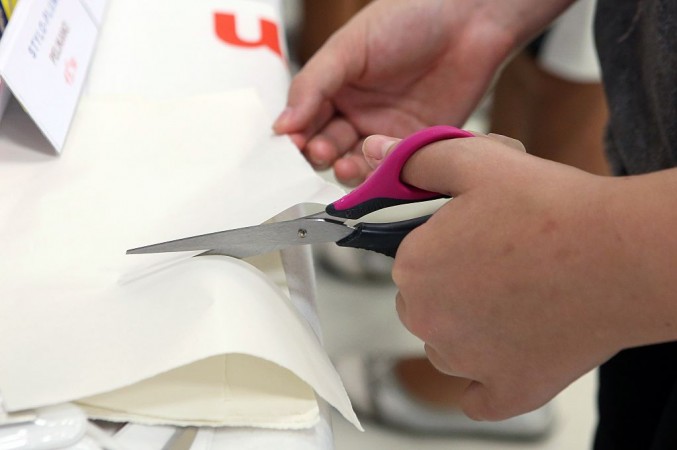 Lefties are also called south paws. The term comes from baseball to refer to a left-handed pitcher.
According to a research by Dr Nick Cherbuin of Australian National University, left-handers outperform the right-handers at tasks that require a lot of stimuli or information.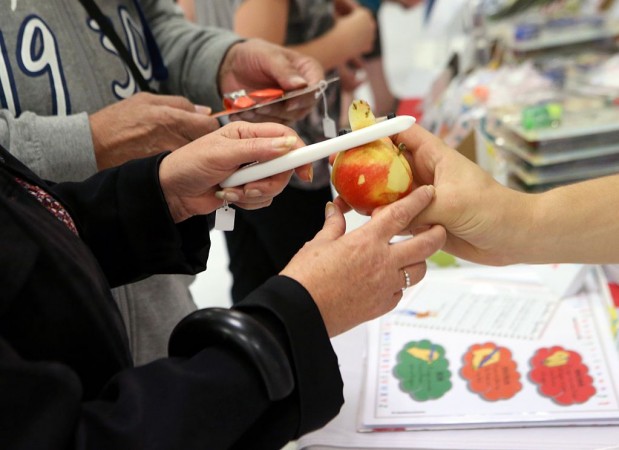 If both the parents are left-handed, there is a 26% chance the child will become a left hander too.