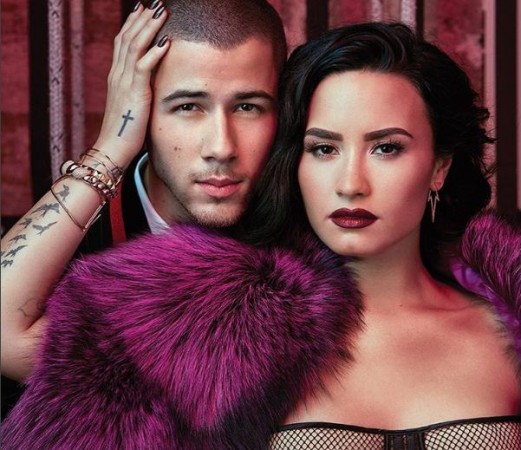 Making music in the studio is a long drawn and sometimes isolating process, but it gets a whole lot better when you collaborate with your friends. This Friendship Day, let us take a look at some of the best music created by BFFs, who also happen to be equally talented musicians.
Jay-Z and Kanye West
The Southern sound of Chicago met Jay-Z's New York style in Harlem in the late 90s and the two worked together on the hit "Money Ain't A Thang." There has been no turning back for the duo post the hit! Jay-Z and Kanye continue to collaborate and have been good friends since.
Taylor Swift and Ed Sheeran
Their friendship gives us all the feels. From Taylor cheering the British singer/songwriter after losing to him at the 2016 Grammy's to making chart busters like "Everything has changed," their's seems like a friendship that's genuine and one that's so rare to find.
Calvin Harris and Ellie Goulding
Calvin Harris and Ellie Goulding are so close that almost everyone thought they were dating when their song, "I Need Your Love" released. But Ellie and Calvin have proved that a man and woman can just be friends. It seems like she's always been there for Calvin. Earlier, she was seen third-wheeling on his date with ex Rita Orra and in fact, she set up Taylor and the Scottish DJ.
Paul McCartney and Michael Jackson
Although the whole world has seen an almost rough end to this bond, their music has traversed through ages and it can be rightly called timeless. Don't be surprised if you are humming "Say Say Say" or "The Girl Is Mine" at the back of your head as you read through the list.
Nick Jonas and Demi Lovato
This talented duo became friends in the sets of "Camp Rock," and although Demi dated and broke up with the other Jonas brother Joe, they managed to keep their friendship intact. Nick and Demi worked together on many songs including "Afterglow" and "Avalanche" in 2014. Currently they are on the 2016 Honda Civic Tour where the both of them are performing their super hits.
In celebration of Friendship Day 2016, Vh1 will be playing many of these songs and others created by the best musical duos in the industry. Don't forget to check it out on Sunday, Aug. 7.