It is International Cat Day 2017 on August 8, and the internet is filled with photos of people posing with their cute kitties.
However, there are some Bollywood actresses who are very much fond of their cats.
There are a number of B-Town divas, who are often seen sharing some cute photos and videos of their cute moments with cats. Here is a compilation of actresses who love cats.
Alia Bhatt: Alia got this little surprise for her birthday and she named her Edward and has been seen often on her social media posts.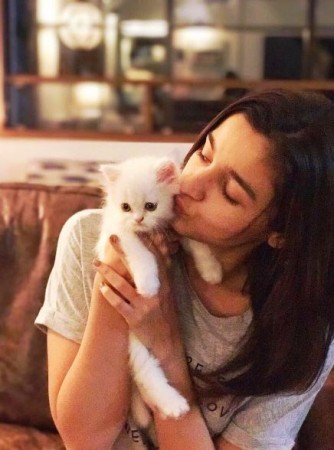 Richa Chadha: Richa's little kitty Kamli is as quirky as her. There are some really adorable videosof her having fun with Kamli on social media.
Jacqueline Fernandez: Jacqueline is always seen playing and uploading videos with her ever cute cat with a cute name Miu Miu.
Kalki Koechlin: Kalki has a stray cat and the name will definitely make you hungry, she is named Dosa.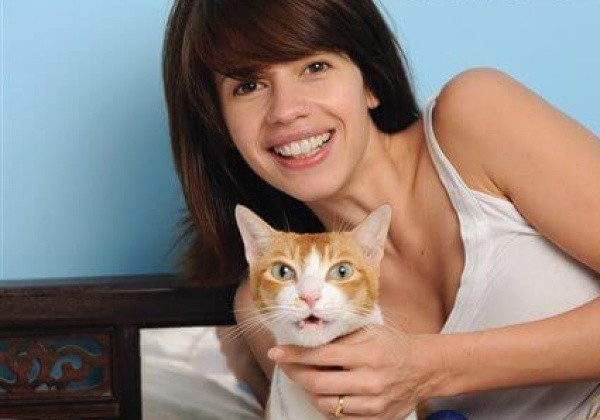 Zareen Khan: Zareen doesn't post many pictures with her cats but spends a lot of time with them and one of her cats is named Softy. Isn't that cute?