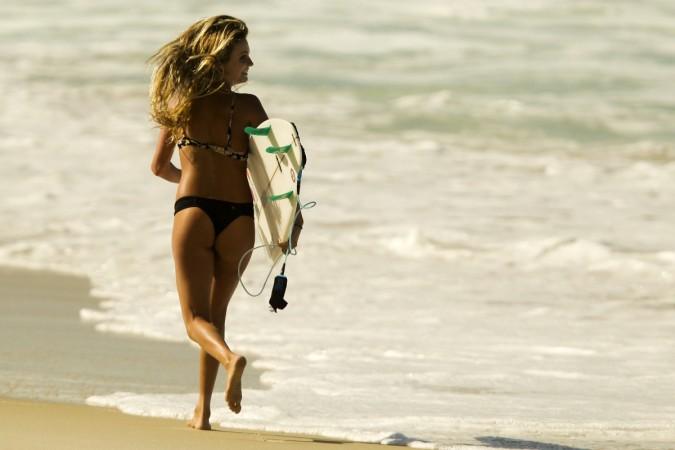 Girls, it's time to take out your favourite bikinis lying in your cupboard because you never could think of a place where you would be able to wear the two-piece.
On the occasion of International Bikini Day, we bring to you a list of popular destinations where you can wear your favourite bikini and if you want, you can even fulfil your dream of clicking some pictures in filmy poses.
Here is the list of 7 such popular destinations:
Mamanuca Islands, Fiji
Apart from the amazing beach, this place will also let you enjoy diving, surfing and much more. Choosing Mamanuca Island as your getaway will be perfect.
Vava'u, Tonga
Beach lovers should surely go to the Kingdom of Tonga which is an archipelago of 176 islands in Polynesia. Tonga is well-known for its tropical jungles, humpback whales in the crystal clear ocean and deliciously fresh seafood.
Hawaii, United States
One of the best beach destinations of all time, Hawaii attracts millions of tourists each year. Waikiki Beach is the most popular bikini destination and its beauty and charms will keep you mesmerised.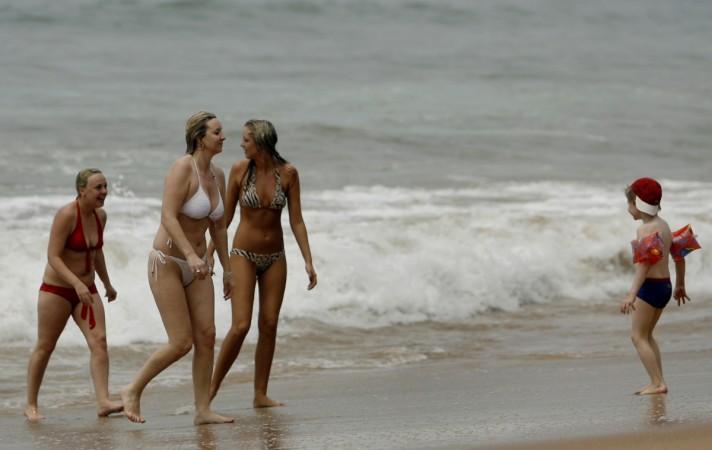 Goa, India
The best bikini destination in India is definitely Goa. In fact, it's popular among international tourists. Goa is quite a stir among Europeans and Americans. Head to Anjuna Beach, Ozran beach, Vagator Beach and Arambol Beach to enjoy a fun-filled holiday experience.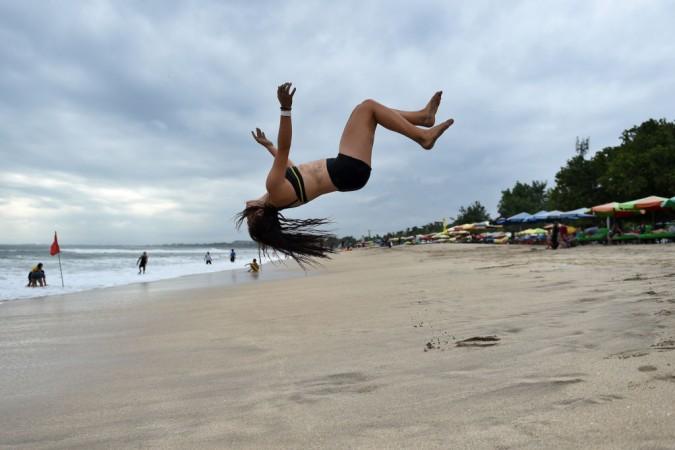 Bali, Indonesia
Beach babies can not only sport their bikinis in the island of Bali but also watch incredible sunrises and sunsets dotted with limestone cliffs and spectacular coastlines.
Sydney, Australia
Australia's Sydney has been voted as one of the best cities in the world and is an ideal destination for beach lovers for its picturesque ocean pools and surf beaches.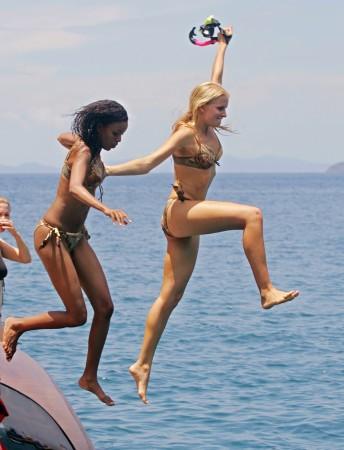 Phi Phi Island, Thailand
The Phi Phi Island is a popular tourist place and therefore the main port is pretty crowded. However, on the other side of Phi Phi, there is an island named Loh Ba Gao Bay filled with coconut palms which sway in the warm breeze, and a beautiful beach where you can relax all day and enjoy the majestic view.