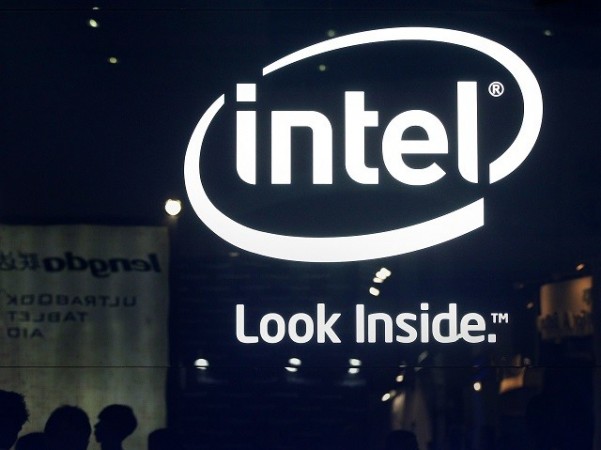 Intel, the renowned chip maker, announced its luxury smart bracelet aimed at the female audience. It is fashionable with a minimized geeky look. Intel partnered with Opening Ceremony for the stylish MICA bracelet. MICA, which stands for My Intelligent Communication Accessory, will go on sale in December for $495 to rope in the holiday shoppers.
MICA with its fancy look actually sports a curved sapphire display to show notifications such as text messages, calendar items and events from Google and Facebook. It also connects the wearer to Yelp to easily find nearby restaurants and stores. It is a standalone device and does not require pairing with smartphones to carry out all these functions. So, anytime you wish to ditch your smartphone for a lavish party, MICA can keep u connected with important updates, according to Reuters.
"Today's modern woman maintains selectivity and exclusivity when choosing accessories, and MICA embodies a beautifully unique statement piece," Patently Apple quoted Humberto Leon, co-founder and creative director of Opening Ceremony, as saying. "The wearable space is an exciting, rapidly expanding category, and it has been a thrill to be involved in the convergence of fashion and technology through this collaboration with Intel."
MICA's independence from smartphones makes it a unique entry into the crowded wearable space, where all smartwatches and fitness bands require a smartphone within a given range to function normally. MICA connects to the internet and the new gadget comes with a two-year wireless data plan from AT&T, which gives a separate phone number for the wearable. According to Intel, MICA is expected to last two days on a single charge.
On the non-technical side, MICA is certain to grab a lot of attention. The high-end materials used in the device justify the luxury accessory label attached to it. MICA sports watersnake skin leather, pearls from China, tiger's eye stones from Africa among other gems, Business Insider reports.
MICA, with a premium price tag of $495, will be sold through Barney's and Opening Ceremony in retail and online stores.