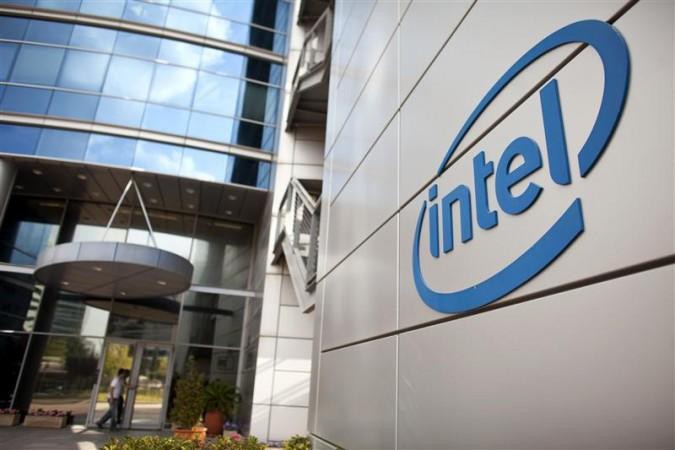 American semiconductor giant Intel is reportedly preparing to launch its very own cable TV service and a set-top box at the upcoming Consumer Electronics Show in Las Vegas next week.
Citing a source familiar with Intel's plans, technology website TechCrunch revealed that the chipmaker is "dead serious about getting its chips into the living room."
Intel's stern decision to push its own Cable TV service and set-top box into the market stems from its failure to convince smart TV manufacturers to use its chips in the Google smart TV platform.
Smart television platform Google TV was developed by Google in a joint venture with Intel and other partners. The concept of Internet television, which is based on Google TV, was received with mixed reactions.
Internet TV was discontinued, thus affecting Google, Intel and other partners' investment.
TechCrunch reported that Intel was frustrated with "everyone doing a half-a**ed Google TV so it's going to do it themselves and do it right."
The website claimed that Intel's TV service will allow users to recall and watch any program aired in the last month on suscribed channels. With this revolutionary feature users will no longer need to worry about keeping a schedule on what to record. Users can pull any interesting cricket match or soap opera which was aired over a month and watch it at their convenience.
Intel's ambitious plans looks promising considering the features its TV service boasts, but its fate will be eventually be decided by consumers.