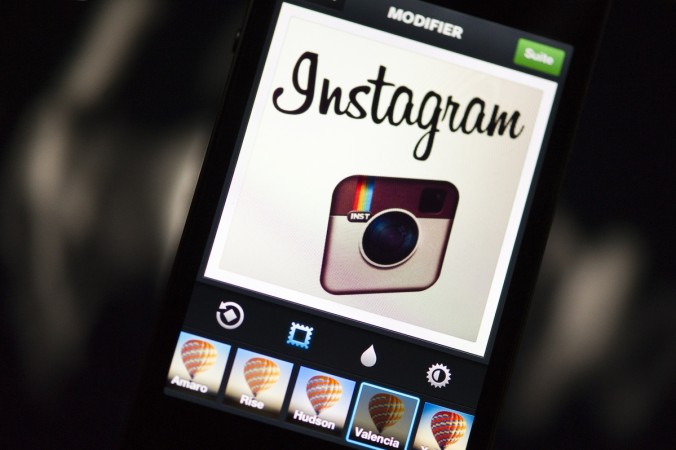 Instagram seems to be working on launching some features to be more than a photo-sharing app. Rumors now suggest that it is likely to bring voice and video call features.
According to TechCrunch, there are numerous references to voice and video calls in the latest Instagram Android Package (APK) files. The APKs have several icons and files that hint at the features coming to the Facebook-owned app
By launching the features, Instagram might have a good chance of competing with Snapchat. But the question is, do we really want another app with the facility of voice and video calling?
Instagram video chat is also coming to iOS (but it's clearly not ready just yet) https://t.co/JagC5ChC99 pic.twitter.com/vZjtrCtWwF

— Guilherme Rambo (@_inside) March 2, 2018
There are many applications that provide voice and video calling facilities -- Facebook, WhatsApp, Google Duo. So, how it will add more value to Instagram?
Instagram has adopted a lot of features from Snapchat and successfully developed them for its users. Now, users have weekly highlights of their friends in their feed, daily Stories, Live asynchronous memes and messages in Direct.
Instagram Code Suggests Upcoming Voice and Video Calling Features https://t.co/HSlKON9Hmy by @waxeditorial pic.twitter.com/hzRMvpfzaT

— MacRumors.com (@MacRumors) March 2, 2018
Several Twitter users are also against the idea of bringing the voice and video calling features to Instagram.
I cannot wrap my head around why we need video calling in Instagram. Hope they won't release it. https://t.co/3yRLt28i2w

— Baturalp Torun (@bet3) March 3, 2018
Instagram has over 800 million monthly and 500 million daily active users, while Snapchat has over 187 million daily active users, the Indian Express reports.
We can only hope that the new update will do well in terms of calling quality and connectivity. Right now, Instagram has not revealed anything about the features.