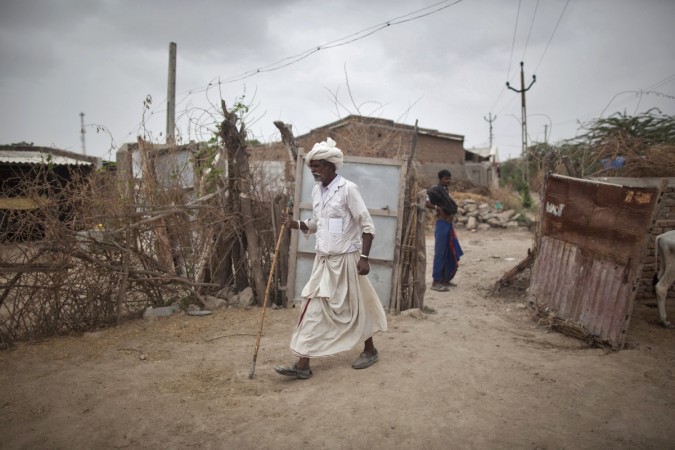 At an age when people are thinking about retirement plans, this 59-year-old farmer decided to dedicate himself to do his bit to unite Indian minds.
In an inspirational story that starts off from a small village called Pipariya in Madhya Pradesh and goes (walking) all the way 2,400 km southward to Kanyakumari, Tamil Nadu, a farmer named Suresh Kumar Raghuwanshy has sown the message of unity among fellow Indians.
The purpose for Suresh to walk all the way to the southernmost tip of peninsular India is to tell people not to fight over religion. "India is a land of Hindus, Sikhs, Muslims, Christians and other religions. We should live together," he was quoted by The Times of India as saying.
He further added, "Every time we fight, there is a lot of bloodshed and loss of innocent lives. People damage buses and torch buildings and public properties. This is a loss to the government."
Suresh walked over 2,400 km from Madhya Pradesh to Tamil Nadu pulling a trolley with one hand and holding a placard in another with a message written in Hindi and English spreading the message of unity.
"Everyone is disturbed by such incidents and I wanted to play my role by creating awareness among people by walking across states. Over the last 82 days, people who saw me understood the importance of national unity," he told TOI.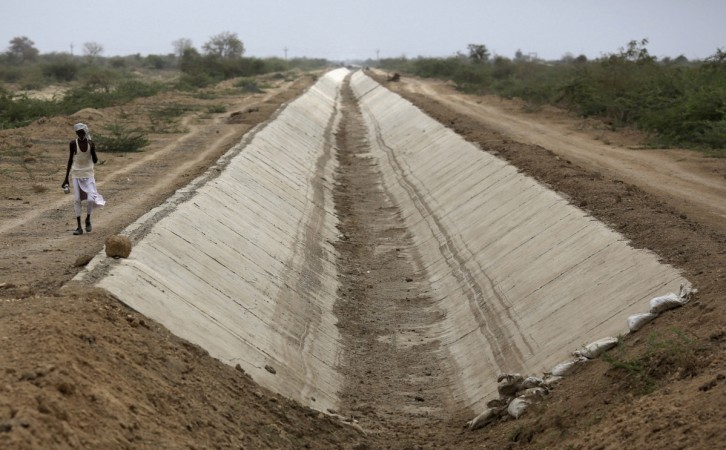 Suresh began his 'National Unity Foot Journey' in December 2017 and has been walking towards Kanyakumari since then on foot. In his journey, he carries six shirts, four pants, a foldable bed and Rs 10,000 for his expenses.
He started walking from Madhya Pradesh, Maharashtra, Telangana, Andhra Pradesh and has now made it all the way to Tamil Nadu. This is not the first time that he has walked for his 'National Unity Foot Journey' campaign to spread love and national unity.
Suresh told TOI:
"In 2006, I walked from Pipariya to Kashmir, covering around 2,000km in 43 days."
Suresh walks around 35 to 40 km every day to reach out to people and spread his message. Unlike many long distance walkers who sleep in motels, Suresh prefers to sleep at railways stations, dhabas and temples, waking up at 7 am and continue walking till 7 pm in the night. He often takes short breaks for breakfast and lunch, according to the TOI report.
For someone who has walked more than a thousand kilometres, shoes are going to be a highly significant factor.
"This is the sixth pair. Five pairs have already retired," Suresh laughed after he was spotted wearing a new pair of shoes.
The lone campaigner believes he could make it to Kanyakumari on Thursday (February 22) and then later catch a train to his native village in Madhya Pradesh, after making a mark on thousands of curious onlookers about a truly united India.