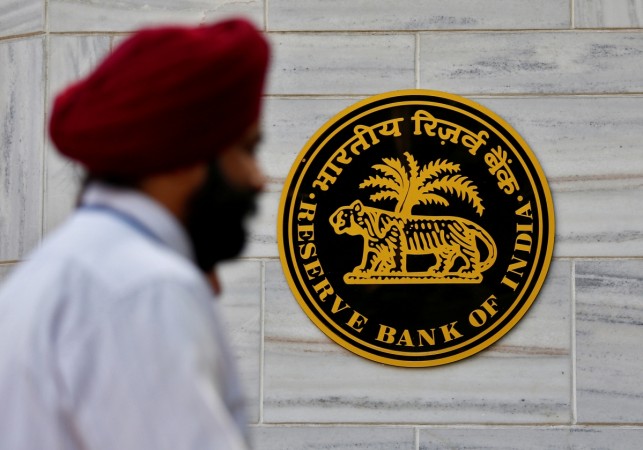 Banks have decided to refer 25 out of 28 companies on the Reserve Bank of India's (RBI) second list of corporate defaulters to NCLT to initiate insolvency proceedings, reported Mint.
Earlier in August, the country's central bank brought out the second list of 28 large accounts which were defaulted in repaying their debts. Beginning of the year RBI came out with the first list of defaulters with 12 large accounts, these firms are currently undergoing insolvency proceedings.
Companies like Videocon Industries, Anrak Aluminium and Jayaswal Neco Industries are there in the second list of defaulters prepared by RBI. The RBI has also directed banks to come up with resolution plans for these accounts by 13 December, failing to which it will be referred to NCLT, the business daily reported.
In the case of Videocon Industries, the firm has a debt of around Rs 22,000 crore which will be referred to NCLT. Currently, the consortium of leaders was awaiting a rating before finalising a resolution plan.
"Considering the strong brand portfolio, large manufacturing base and very wide distribution network, we feel the business is very valuable and will fetch good valuation for lenders," Venugopal Dhoot, chairman and managing director of Videocon told the business daily.
On the other hand, for Anrak Aluminium, lenders were looking for a one-time settlement, however, the bank regulator has rejected the proposition.
Of the 28 accounts, Jaiprakash Associates, BILT Graphic Paper Products and Soma Enterprises are the only companies which have finalised a resolution outside NCLT.
In these three cases, while the central bank has given its clearance to the resolution plan, its approval is conditional on lenders meeting certain requirements before December 31, people aware of the development told the business daily.
"The decision to not extend the deadline shows the firm stance of the regulator to resolve the distress in the system. But one has to watch how the timelines are met," said Aashit Shah, partner at J. Sagar Associates.