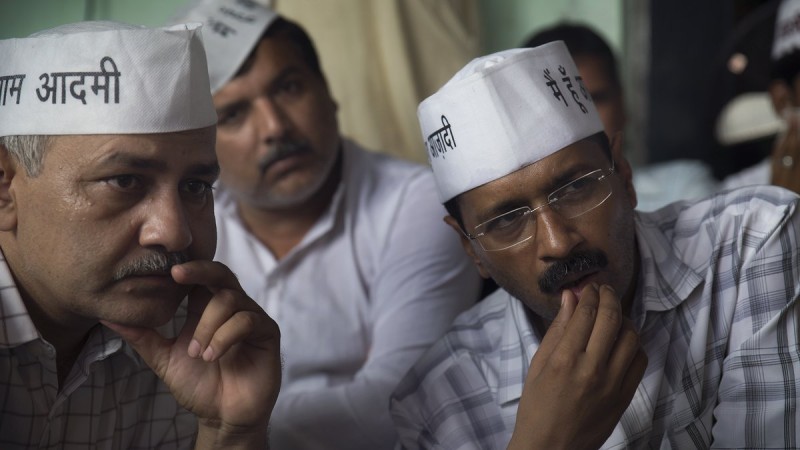 RATING: 3
MOVIE: An Insignificant Man
CAST: Arvind Kejriwal, Yogendra Sharma and other members of AAP
DIRECTOR: Khushboo Ranka, Vinay Shukla
GENRE: Political documentary
An Insignificant Man is a movie that brilliantly showcases the creation and rise of Arvind Kejriwal led Aam Aadmi Party (AAP). Made by two young directors, the film includes real footages from the massive anti-corruption movement in India till Kejriwal won the historic Delhi elections.
The documentary shows all the struggles that AAP faced in its journey from its creation till it came to power in India's capital. The movie brings out some never-seen-before footages that are both entertaining as well as fascinating.
Although An Insignificant Man presents Kejriwal as a hero, it is honest and unbiased in its narrative.
POSITIVES
An Insignificant Man is aesthetically shot and edited. The scattered pieces of footages have been placed very nicely that certainly deserves appreciation. Capturing those rare clips surely must have been a difficult task, and the team did it in a wonderful manner.
The shots that are taken in the midst of chaos deserve special mention. Kudos to the cameraman for this. The movie is short and crisp. Moreover, it gives a sneak peek into how Kejriwal as a person is, and certain scenes where the Delhi CM's funny side comes out is something not to miss out.
This movie captures some rare footages of one of the biggest movements in India and brilliantly shows how a common man became the Chief Minister of Delhi.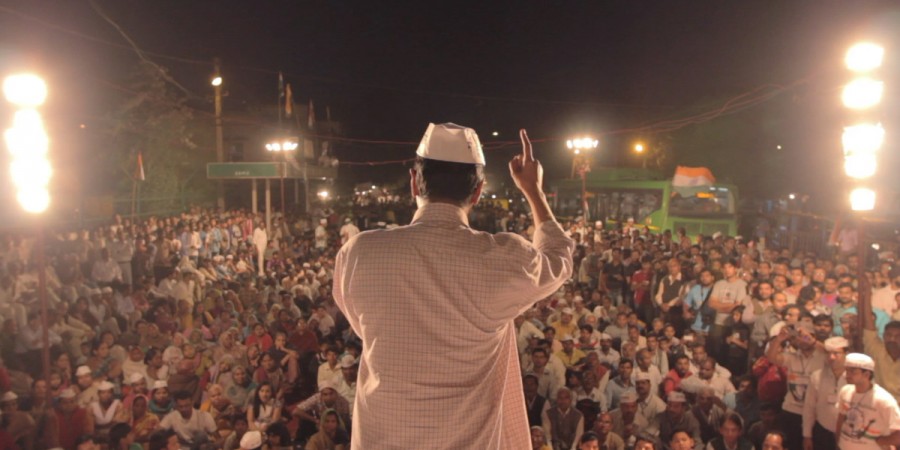 NEGATIVES
Since its a documentary, some people might find it boring. If Kejriwal's family and their life during the entire journey is also shown, it would have certainly brought in a more emotional factor.
Also, there is very limited mention or screen presence of Anna Hazare, who was Kejriwal's mentor.
VERDICT
An Insignificant Man is a significant movie that people should watch. First, for the excellent footages and the never seen before side of AAP, and secondly for the extraordinary history that is associated with the party.