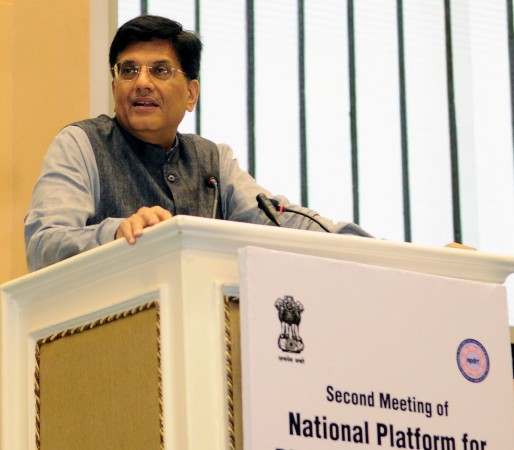 "We have the potential to create no less than a million jobs around Railways if we can provide an enabling environment," Union Railways and Coal Minister Piyush Goyal said on Thursday. The Indian Railways is already one of the country's biggest state-owned employers, Business Standard (BS) reported.
Railways can be transformed and jobs created with the implementation of innovative ideas and the desire to work, the minister noted.
"There are 2,000 railway stations in India that don't have a booking office. So, rather than having a ticketing office, why not encourage a local entrepreneur from the village to book tickets and earn a commission?" Goyal asked.
However, Goyal believes that one of the main problem lies in the slow pace at which the system works. He pointed out that over the years the system that has been created has been slow to move, eventually causing delays and reducing focus on costs and efficiency. As a consequence, the investments have not been as effective as desired, the minister explained.
The minister called for a "change of mindset", to achieve transformative results. "The investments in the pipeline can alone create thousands of jobs. We can also monetise our real estate. That will also create many opportunities," the business daily quoted Goyal as saying.
Recently, former CEO of Citigroup Vikram Pandit had said that the developing technologies could lead to almost 30 percent of jobs vanishing in the next five years.
"Everything that happens with artificial intelligence, robotics and natural language — all of that is going to make processes easier. It's going to change the back office," Pandit said.