The infrastructure growth for November rose to a five-month high of 6.7% led by better output in eight core industries.
Crude oil, fertilizer, natural gas, refinery products, steel, cement, electricity and coal make up the eight core sector industries.
For the same month, a year before, the sector recorded 3.2% growth.
The core sector makes for 38% of India's total industrial production, ranking senior in the Reserve Bank of India's monetary policy parameters.
Electricity, refinery products, coal and cement production rose by 10.2%, 8.1%, 14.5% and 11.3% respectively in November, according Commerce and Industry Ministry data.
Steel posted a modest growth of 1.3% against the 10.1% it registered the year before, for the same month.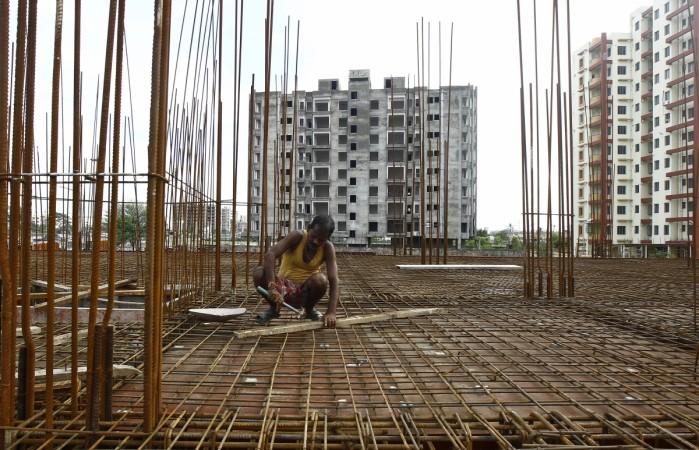 However, crude oil, fertilizer and natural gas posted negative growth.
The April to November 2014 period saw the core sectors post 4.6% growth against the 4.1% registered for the same period the year before.