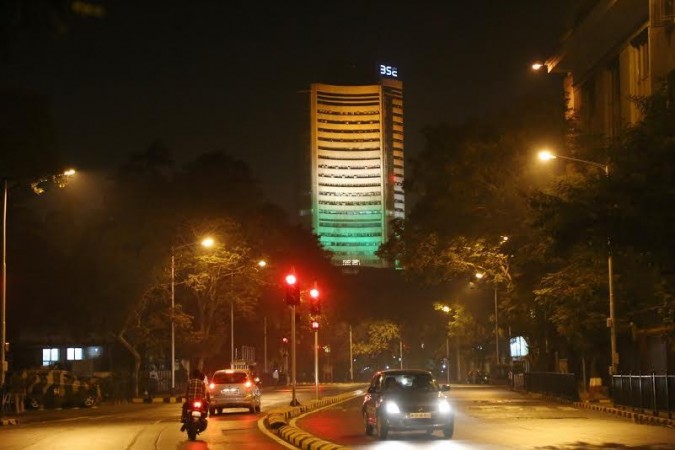 Infosys, along with Sun Pharma, were favourites of mutual funds last month, notwithstanding negative news hitting the two firms.
Fund managers bought 42.9 lakh shares of Bengaluru-based IT services exporter Infosys and 77 lakh shares of pharmaceutical firm Sun Pharma in August to raise their total holdings to 16.1 crore shares in Infosys and 10.08 crore shares in Sun Pharma, the Economic Times said, citing a report by brokerage Edelweiss Securities Ltd.
Sun Pharma shares dropped almost 4 percent on Aug. 11 this year after its U.S. subsidiary Taro Pharma's June quarter results were below expectations. The U.S. arm of the company reported 6 percent increase in net profit to $110 million on the back of a 8.6 percent rise in sales to $233.8 million. Taro Pharma contributes about 25 percent to its total revenues.
The Sun Pharma stock declined to Rs. 774.85 at the end of August from Rs. 835 in the beginning of the month and was trading at Rs. 790.10 on Friday at around 12.42 p.m.
Infosys has been facing a rough patch, commencing with the downward revision of guidance for 2016-17 by the firm while announcing first quarter results. Later, the company said it has lost a key Royal Bank of Scotland (RBS) project leading to the ramp-down of 3,000 employees deployed on the project. The recent development saw its CEO Vishal Sikka warning of a possible second downward revision even while expressing confidence of a better performance in Q2 as compared to the first quarter.
The Infosys stock dropped to Rs. 1,036.8 on Aug. 31 from the closing price of Rs. 1,085 on Aug. 1 and was trading marginally higher at Rs. 1,043.70 on Friday afternoon.
Some of the top institutional investors of Infosys included LIC, HDFC MF, Abu Dhabi Investment Authority, Singapore government and ICICI Prudential Life Insurance Company, according to the company's shareholding as of June 30, 2016.
Fund managers also bought shares of Wipro worth about Rs. 405 crore, ET said.