As firms have been dogged by website glitches while filing the much-talked-about Goods and Services Tax, many officials seem to be disappointed with Bengaluru-based IT giant Infosys for the said issues. The company had won the deal to develop and operate the GST website for about Rs 1,380 crore in 2015.
Three government officials have reportedly said that they are not happy with the website and the frequent issues that taxpayers have been facing. These issues have even forced the government to extend the deadline numerous times.
"It has been a disappointing experience," the Economic Times quoted an official as saying. Several officials are apparently also unhappy with the firm's slow response to these issues and hope that the company will now work faster when it comes to bettering the website and providing a solution to these glitches.
"While the long-term problem we face is inculcating a culture of tax compliance, the short-term problem is on account of Infosys," another official added. Additionally, it has also been said that several finance ministry officials are working closely with Infosys to sort out these issues and have been interacting with Infosys' team for a long time now.
"They (Infosys) should have been more responsive," an official noted.
Firms and traders logging in to the website to pay GST have also said that the system is extremely slow and even crashes several times. "This has led to restlessness among the businessmen... A small businessman can't spend so much time on filing of returns," said a trader.
Meanwhile, Infosys has refuted the claims of the government being unhappy with its works and told the business daily that the information isn't correct. "The information you have received is completely inaccurate," the company said.
However, the IT giant does agree that the website has been facing some issues and glitches and has said that they will be fixed at the earliest. "Given the complex nature of the project and rapid change management, there have been several stakeholder concerns that have also been raised," Infosys told ET. "Some of our finest engineers are supporting the GSTN team as they work towards resolving these and serving all stakeholders."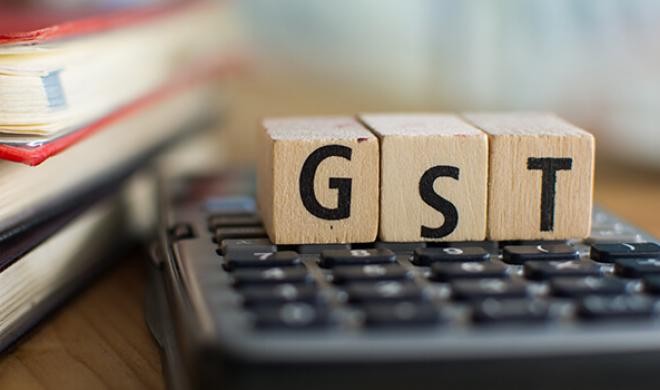 It also explained that the firm was very happy and proud to be working on the GST network and will continue to work on improving the operations.
Echoing Infosys' thoughts, Bihar Deputy Chief Minister Sushil Kumar Modi, who leads the group of ministers set up to look into the technical issues, said that a lot of glitches have been fixed and that Infosys is continuously working on the network.
At a press briefing in Bengaluru on October 28, Modi said: "27 functionalities had to be launched or issues had to be resolved by Infosys, out of which 18 of them have been operationalised. This is about 66.7 per cent success," reported Business Standard.
"Infosys is doing their best, even though there were many changes made by the GST Council."