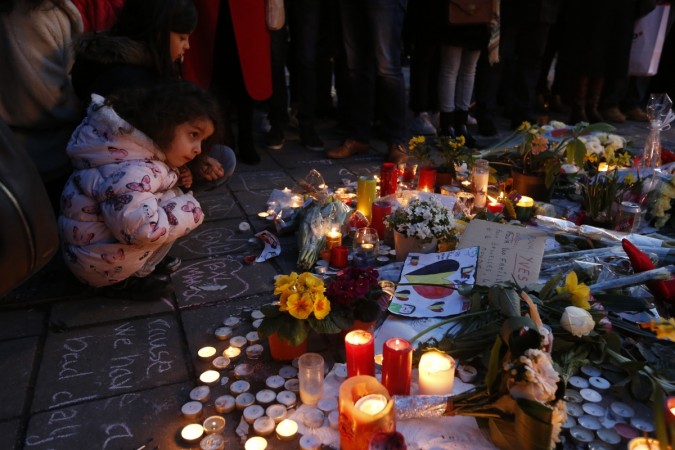 Raghavendran Ganesan, the Infosys employee who went missing in Brussels after the terror attacks, was killed, the Indian embassy in Belgium confirmed Monday in a series of tweets. His remains will be flown to India from the Amsterdam airport.
"RIP Raghvendran! The Belgian authorities hav identified Raghvendran as 1 of d victims f barbarian terror attacks of March 22... Mortal remains r in process of being handed 2 family f Raghvendran to be taken 2 India from Amsterdam airport [sic]," Embassy of India for Belgium tweeted.
Minister of External Affairs Sushma Swaraj had Thursday said that Raghavendran was travelling on the metro when the bomb blast occurred at Maalbeek (Maelbeek) metro station.
The bomb blast on the metro at the Maalbeek station occurred around 9:11 a.m. local time and according to Raghavendran's brother Chandrasekar, the Infosys employee usually travelled to work in the metro from Merode station to Parc station around 9 a.m. local time.
The Brussels Police was informed about Raghavendran when his colleagues lost contact with him following the attacks in which 35 people were killed.
RIP Raghvendran!The Belgian authorities hv identified Raghvendran as 1 of d victims f barbarian terror attacks of March 22.@SushmaSwaraj 1/2

— India in Belgium (@IndEmbassyBru) March 28, 2016
Mortal remains r in process of being handed2family f Raghvendran to be taken 2 India from Amsterdam airport.@gauravcsawant @aditi_tyagi — India in Belgium (@IndEmbassyBru) March 28, 2016