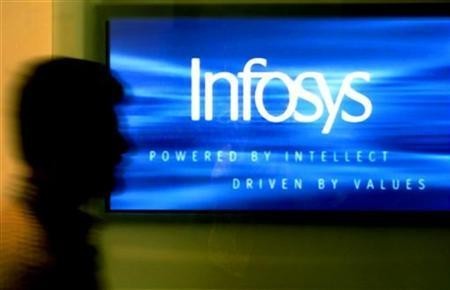 The Infosys unit in Karnataka's Mangalore received a bomb threat call on Thursday from a person who sounded like a woman.
The campus, located at at Kuloor Ferry Road in Kottara area, received the call stating that a bomb was planted in the premises.
The management immediately informed police officials and asked its employees to evacuate the building.
Assistant Commissioner of Police Kavitha arrived at the spot along a five-member bomb squad. A canine squad is on its way to inspect the building.
Speaking to a local website, daijiworld, inspector Manjunath said the call was placed from a house at Kodialbail, and the number was registered under the name of Kotiprasad Alva. There are no reports if the call was a hoax.
In October 2010, the Infosys campus in Bangalore turned into a fortress after receiving a bomb threat from an anonymous caller. The receptionist, who had received the call, immediately informed the police.
After a thorough search by police personnel, along with the bomb disposal squad and sniffer dogs, authorities concluded that it was a hoax call to create panic among people. Employees inside the premises were unaware of the whole incident and thought it was a routine mock drill. They did not evacuate from the office.
However, the latest threat against the Mangalore office is not expected to be a hoax as all employees were asked to evacuate.