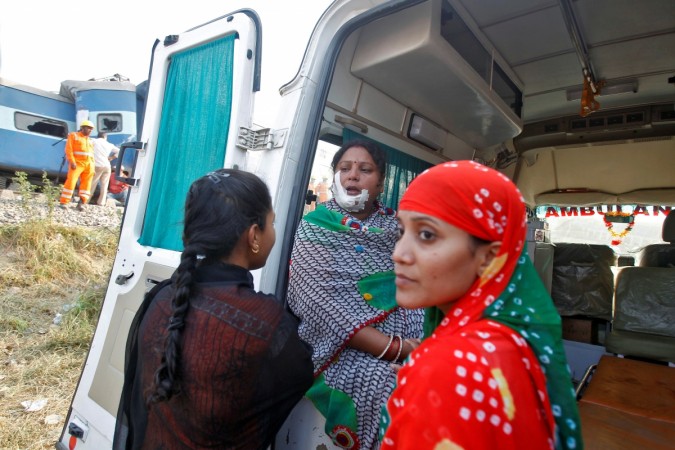 The Indore-Patna Express train accident that claimed the lives of at least 145 people on Sunday saw two different sides of human nature; where on one side, villagers robbed the survivors of their valuables, on the other, schoolchildren tried their best to help them.
"While some of the villagers rescued passengers from the derailed and damaged coaches, others snatched valuables from the injured," Shyamlal Singh, a survivor of the accident, told the Hindustan Times.
Twenty-year-old Ruby Gupta, who broke an arm in the accident, couldn't locate her clothes and jewellery. She couldn't find her father, while her brothers and sisters were hospitalised with severe injuries.
On the other hand, a villager took three children to a health centre for medical assistance as they couldn't find their parents following the accident. The man then went to assist in the rescue operations after leaving the children at the centre.
Some villagers came to the centre and told the authorities there that they knew the family and wanted to take the children home with them. But, when the authorities spoke to the children, they couldn't identify the villagers. The police was immediately alerted after which the group ran away fearing arrest.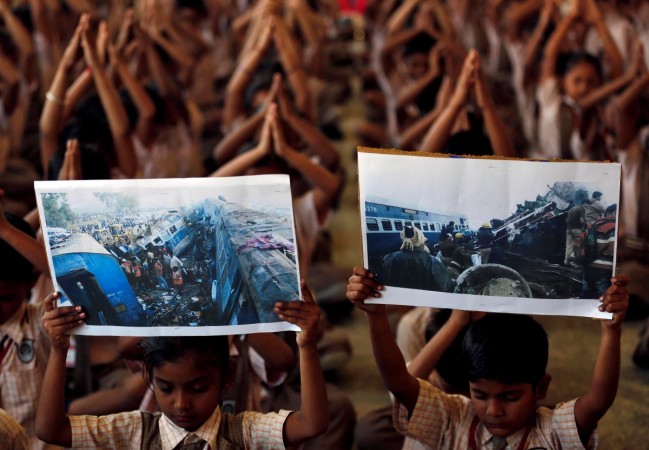 Meanwhile, schoolchildren were the first ones to reach the site of the accident and help in rescuing those who were trapped in the coaches that had gone off tracks. The police took almost an hour to reach the spot and begin the rescue operations, the Indian Express reported.
Local residents of Pukhrayan assisted in the rescue operations till dusk while school buses were brought in to ferry those who were injured in the accident to nearby hospitals for treatment. Schoolchildren and the youth distributed water, tea and biscuits and bananas to passengers and those involved in rescue operations throughout the day.
Several NGOs, guest houses and dharamshalas located close to the site of the accident had offered assistance to those injured, with doctors visiting them, and shifting those who were critically injured to nearby hospitals or government facilities, the daily reported.
The IE quoted a health official as saying that doctors who were practicing privately offered help to doctors in government hospitals with several offering to treat survivors in their nursing homes and arranging blood donors for survivors who needed a surgery.