As Indonesians face the wrath of 7.5 magnitude earthquake and an ensuing Tsunami on the island of Sulawesi, the official death toll keeps mounting every passing day. Reports suggest that the number of people killed in the natural disaster has climbed to 1,234 on Tuesday, October 2.
As the island nation reels under the powerful earthquake that hit Central Sulawesi, residents have been living without food and water for over five days.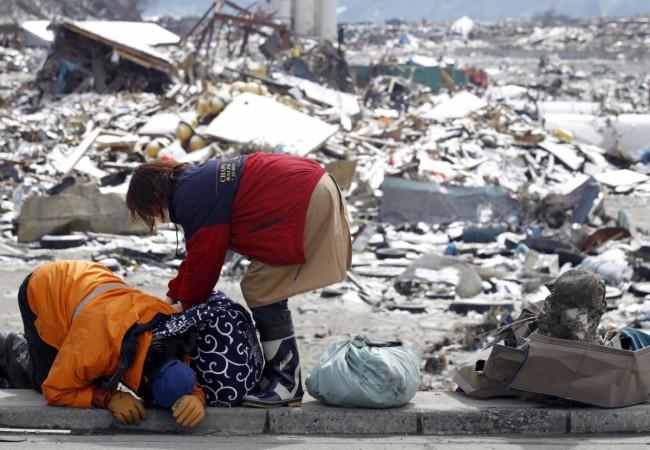 Meanwhile, an Indonesian man has been praised by social media users after a video shows him frantically pointing out at sea and shouting "Tsunami". The man, whose identity is still unknown, has been hailed as a hero after he warned people near the beach to move away from the shore after he saw a monstrous wave forming in the ocean.
The video was taken in the stricken Indonesian city of Palu and the man, anticipating the worst, keeps yelling "Tsunami, Tsunami" as he asks people to rush to higher grounds.
The viral video, which is doing rounds on social media, shows the massive waves clearing off all the restaurants and houses in its course.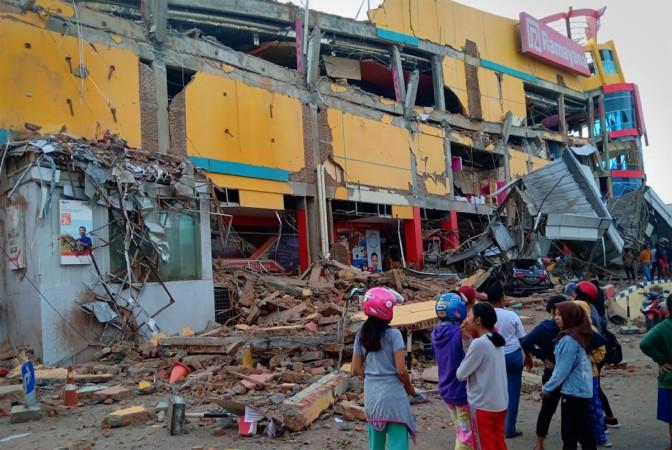 Following the devasting earthquake and subsequent tsunami, the death toll is expected to climb in the coming days as authorities try to retrieve bodies from the rubble. The government has been seeking financial aid to ensure relief and rescue operations are carried out.
"We are currently listing all the possible assistance we need, including airplanes for transporting relief and aid packages, both from Jakarta and nearby cities, as well as refugee tents, water treatment solutions and heavy equipment for digging out and retrieving victims from collapsed buildings," Arrmanatha Nasir, an Indonesian government official, was quoted as saying by The Jakarta Times.
Watch the terrifying video here: