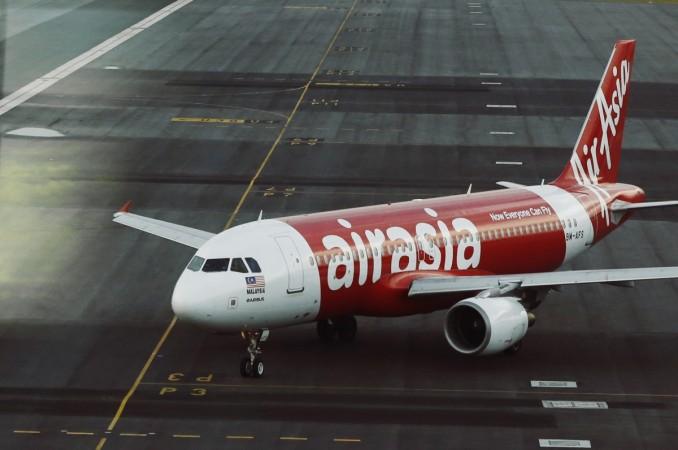 Indonesia's Transport Ministry said on Saturday it was possible to revoke AirAsia's license for flying on an unauthorised schedule that led to the QZ8501 tragedy, a day after it suspended the airliner's operations on the route between Surabaya and Singapore.
AirAsia reportedly violated rules regarding operational hours, and flew on Sunday despite having permission to fly on the route only on Mondays, Tuesdays, Thursdays, and Saturdays.
The AirAsia plane crashed in the Java Sea on Sunday a little after take-off, with 162 people on board.
The airliner's permit to ply planes on the route will remain frozen till further investigation, officials have said.
The ministry will also begin investigation of all AirAsia Indonesia flight schedules from Monday.
"We are going to investigate all AirAsia flight schedules. It might be possible to revoke AirAsia's license in Indonesia," Djoko Muratmodjo, acting general director for air navigation in the transport ministry, told Reuters.
Indonesia AirAsia CEO Sunu Widyatmoko has said that the company will cooperate with the investigation.